Main Content
The Arts are alive in every corner of campus, with new events happening every week. Whether you're into hip-hop or abstract painting, poetry or puppetry, ballet or Balinese gamelan, we've got you covered. The Arts are for everyone.
Featured Virtual Event
"Connected In The Deep: Round Two"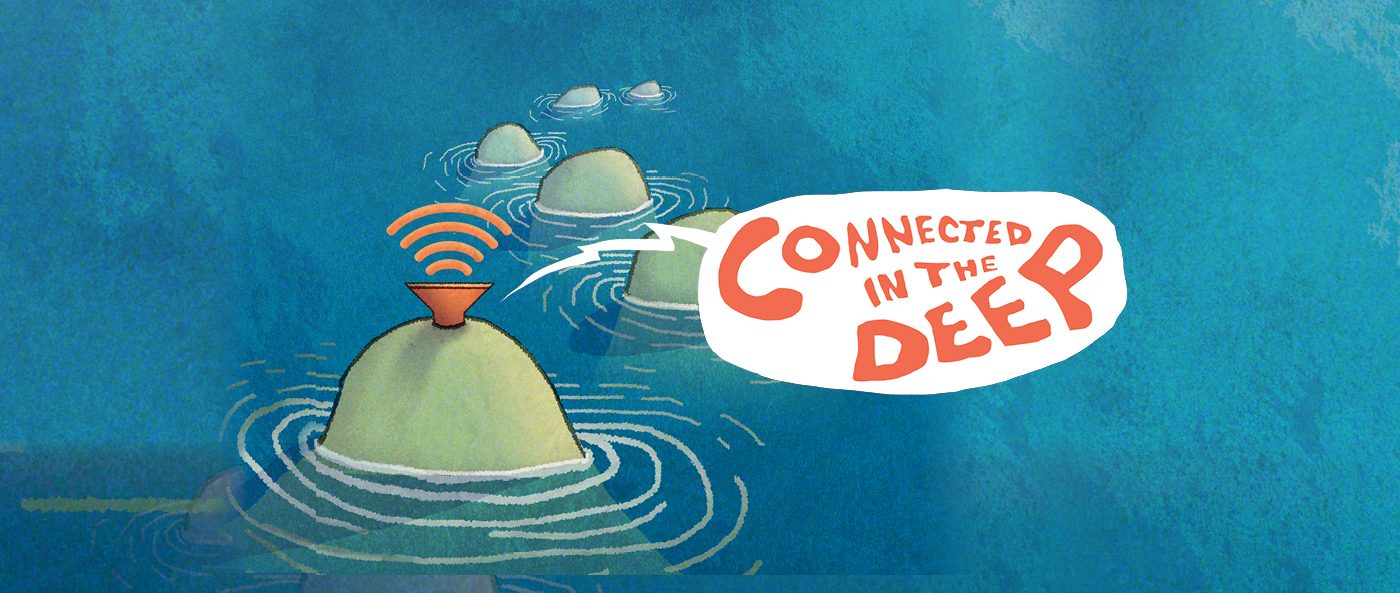 Four audio plays about love and friendship directed by Cindy Gendrich. Plays in this episode are Dear Dashboard by Justice Hehir, I Love You Terribly by Claudia Barnett, Pablo & Andrew at the Altar of Words by Jose Rivera, and The Dungeons and the Dragons by Kyle John Schmidt.
There will be a listening party on Friday, November 13 at 7:30 PM. Plays will also be available on our website and on most podcast apps (Spotify, Anchor, Apple Podcast, Podbean, etc.)
Explorations of Self:
Black Portraiture from the Cochran Collection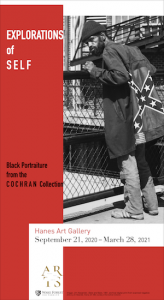 September 21, 2020 – March 28, 2021
Wake The Arts Events
As part of Reynolda's "year of glass," view authentic early 20th century glass ornaments in the 1917 Reynolds family bungalow. On ...

Presented by Taylor & Taylor Attorneys at Law, PLLC Visit Reynolda for this special afterhours opportunity to see the historic house ...
See full calendar