Main Content
Contact
Please refer to the following information if you'd like to contact us.

Wake The Arts
1834 Wake Forest Road
Winston-Salem, NC 27106
336.758.4900
Content Request Form
To make a request for content, click below.
Wake The Arts Newsletter
The Wake The Arts newsletter is filled with Arts highlights, innovation, and inspiration.
Contact Steve Morrison if you would like to submit something to be included in our next newsletter.
DeacLink
Begin your transition from student to creative professional with DeacLink, WFU's first networking resource geared specifically toward creative careers. Find active Arts alums shaking things up around the world. Our premier network for Arts alumni and students, DeacLink gives you opportunities to connect as you launch your career. After graduation, we continue to watch out for each other.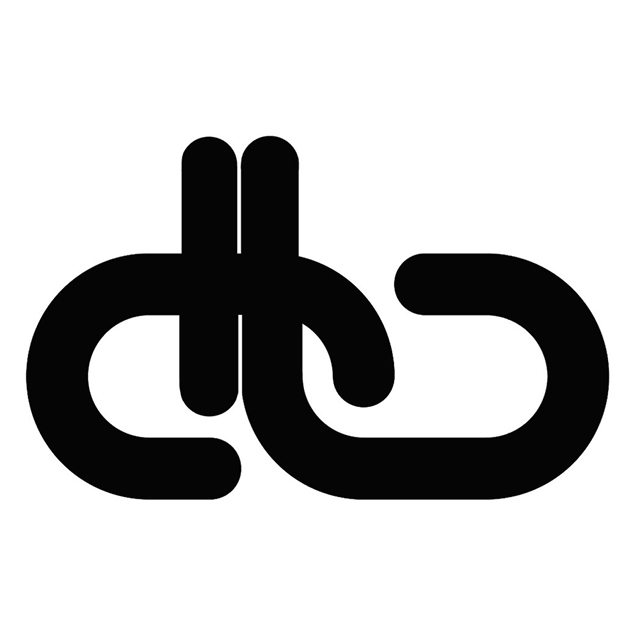 Wake the Arts
The Arts are alive at Wake Forest. Make a gift today and support the power of the Arts at Wake.
Support