Wake the Arts is a movement to infuse the arts into every aspect of the Wake Forest experience. Through this shared connection we will elevate Pro Humanitate to develop Wake Forest graduates who are empathetic, curious, and interdisciplinary problem solvers. We believe that all knowledge becomes more impactful when combined with the power of expression.
No matter what field of study one chooses at Wake Forest, it will be enhanced through a culture of creativity that nurtures and celebrates our shared community.
Coming soon
Informal performances for WFU Department of Music students registered in individual instruction or small ensembles this semester. This event is free and all are welcome!

The WFU Department of Music presents a concert featuring the WFU Wind Ensemble performing beloved classical compositions. This event is free and all are welcome!

The WFU Department of Music welcomes Chilean guitarist Sebastián Molina, performing a diverse program featuring compositions from Chilean artists. This event is co-sponsored by the International Society for Chilean Music (SIMUC). This event is free and all are welcome!

The WFU Department of Music welcomes back our Choral Alumni! Join Wake Choirs with Dr. Christopher Gilliam (Director of Choral Activities), Dr. Brian Gorelick (Director of Choral Activities, emeritus), and Dr. Andrew Clark (Wake alumnus and Director of Choral Activities at Harvard University), for a Homecoming weekend choral celebration! Honoring …

The WFU Department of Music welcomes renowned pianist Douglas Jurs and soprano Jennifer Lien to present their innovative program, "Juxtapositions," exploring the Asian identity in the music of both European and Asian composers. This event is free and all are welcome!

The Dublin Guitar Quartet has dedicated its career with to performing contemporary music, which makes the ensemble unique within its genre. With the help of eight and eleven-string guitars the quartet has created a catalogue of original works and arrangements by composers such Philip Glass, Steve Reich, Arvo …

October 27, 2023 | 10:00am

The WFU Department of Music is excited to host Jairo Moreno as part of our Virtual Wavelengths virtual speaker series. Jairo Moreno is a Professor of Music at the University of Pennsylvania, having previously taught at Duke and N.Y.U. His most recent book, Sounding Latin America, Hearing …

"My story is about being able to help change things no matter what your age." — Lynda Blackmon Lowery Alongside Martin Luther King Jr. and her neighbors and friends, teenage Lynda Blackmon Lowery walked from Selma to Montgomery, Alabama during the Voting Rights March of 1965 on her 15th …
See full calendar
---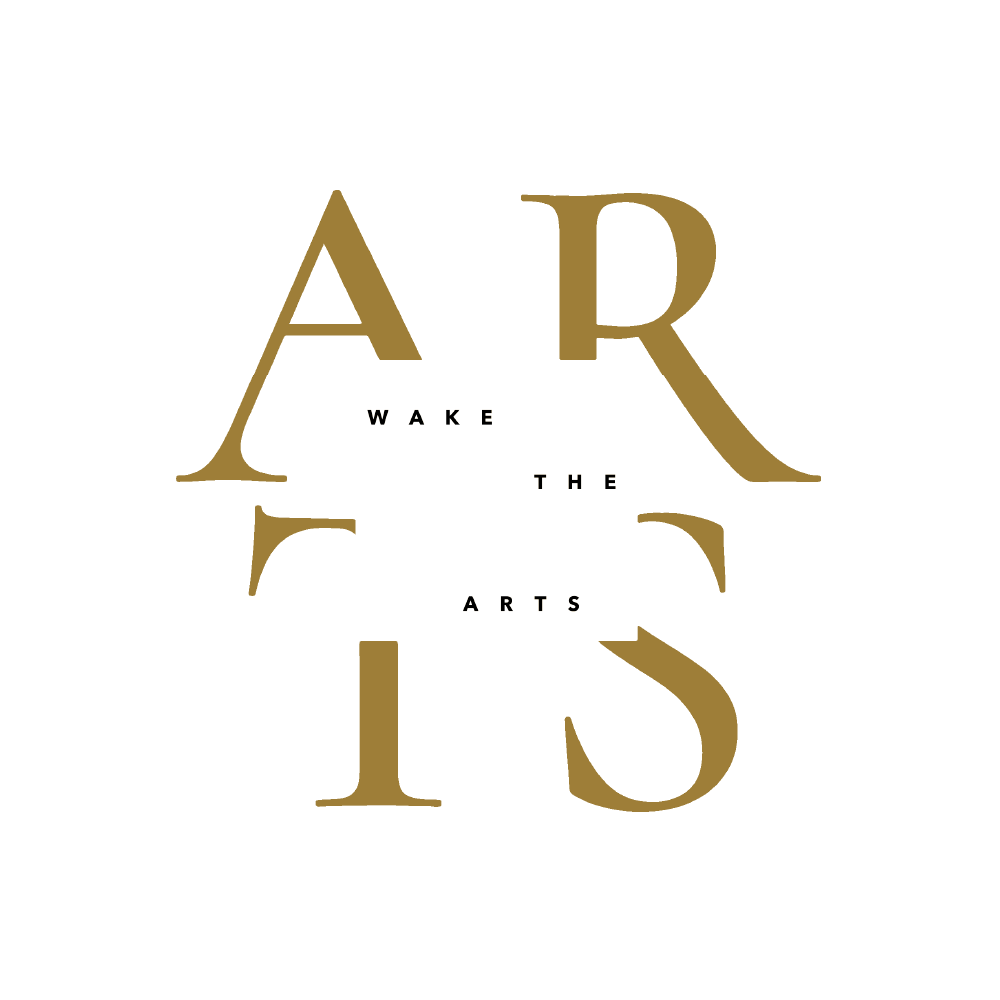 Wake the Arts E-Letter
The Wake the Arts e-letter is filled with Arts highlights, innovation, and inspiration.