Beyond The Classroom
An Arts education at Wake Forest goes way beyond the classroom. Students in the Art Acquisitions Committee study art history in the classroom—then travel to purchase artwork for our Collection and curate shows from artists around the globe. Theatre and Dance students not only have abundant chances to perform, direct, design, choreograph or manage productions on stage, they also have career development opportunities connected to our deep alumni arts community. Our career treks invite students to travel to theatres in New York and DC where they meet and network with our talented alumni working in creative industries. Music students can join orchestra, band, choirs, chamber and jazz or our gamelan ensemble, as well as continue private instruction with our talented faculty.
How does all of this happen? Learn about some of the opportunities below.
"Through interdisciplinary studies in the arts, I was able to stretch my mind, gain a different point of view. Learning from these experiences helped me grow and mature into the man I am today."

Branden Cook ('17), actor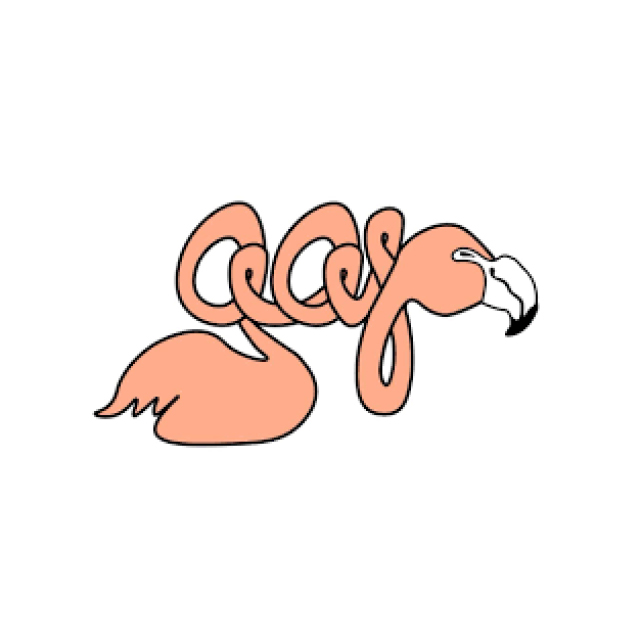 Anthony Aston Players
Motivated by love for the art of theatre, the Anthony Aston Players are dedicated to the promotion of the theatre arts at Wake Forest University, providing students opportunities to develop skills, to participate in the production of theatre, and to promote high standards of theatre arts by recognizing outstanding work and dedication in the Wake Forest University Theatre.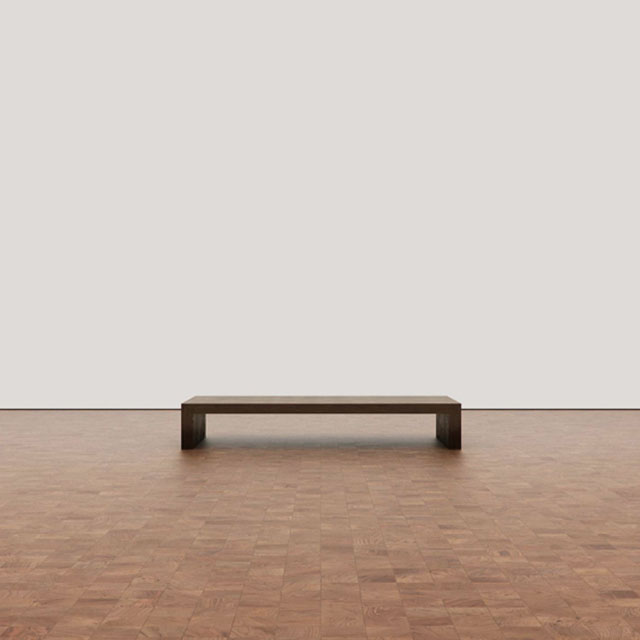 Art Buying Trip
Once every four years since 1963, Wake Forest students have traveled to New York City over spring break on a Student Art Acquisition Trip to purchase art on behalf of the University. They are asked to choose contemporary artwork that reflects the times.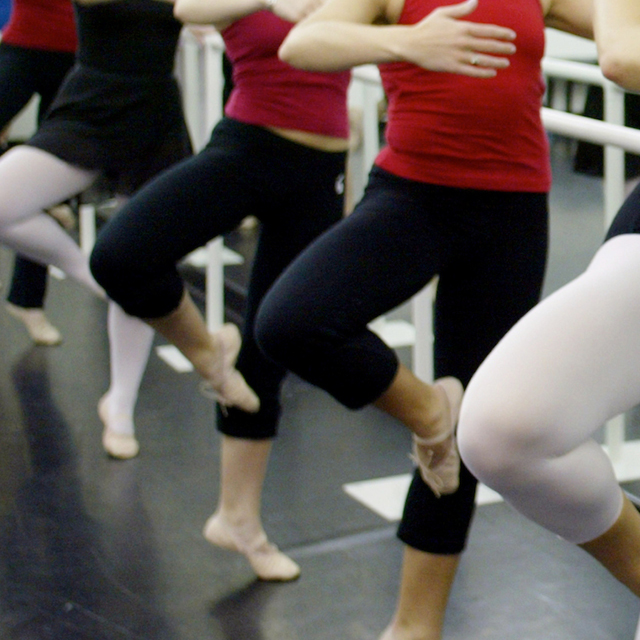 Community Ballet
The Community Ballet Program has been providing ballet technique classes to students for over 35 years in the Scales Fine Arts Center of Wake Forest University in Winston-Salem, North Carolina. Starting with basic steps for children in pre-kindergarten and progressing through advanced techniques, classes are offered on a semester basis.
Gamelan Giri Murti
The Wake Forest University gamelan (percussion orchestra), Gamelan Giri Murti, performs traditional, neotraditional, and avant garde music, dance, and theater rooted in both sacred and secular traditions of Bali, Indonesia. The ensemble is open to all Wake Forest students, faculty, and staff, as well as the greater Winston-Salem community.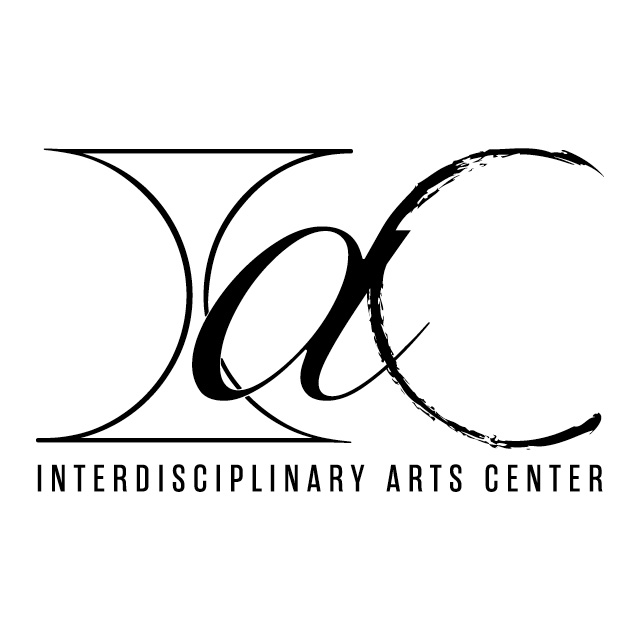 Interdisciplinary Arts Center
When you imagine life on a college campus, you probably think of a place filled with smart, inventive people having inspiring conversations about every subject imaginable. The Interdisciplinary Arts Center exists to foster just that.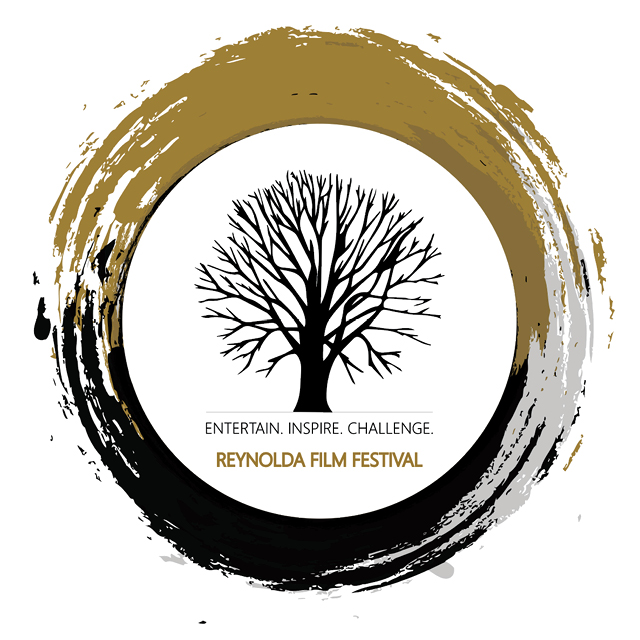 Reynolda Film Festival
The Reynolda Film Festival is intended as a celebration of film and filmmaking. It serves to inspire our community, and challenge the way that film education and the filmmaking process are viewed throughout North Carolina. We also hope it will serve as a resource for students considering a career in film.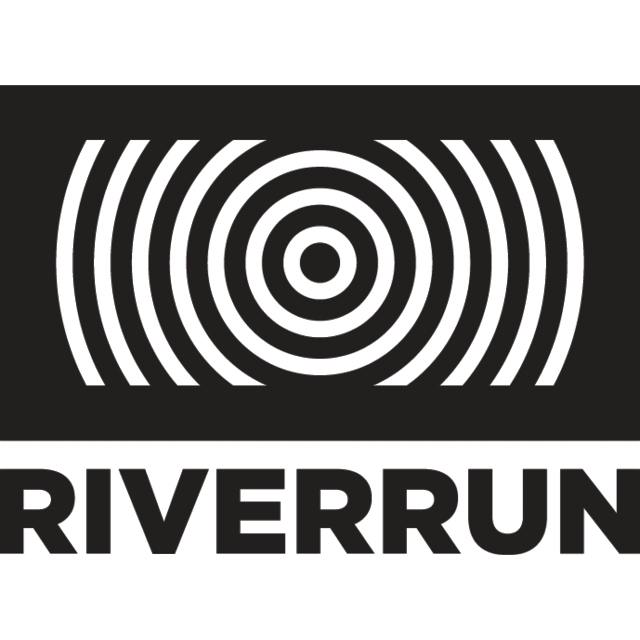 RiverRun Film Festival
Sponsored by Wake Forest University, the RiverRun International Film Festival is a regional event based in Winston-Salem, NC and is one of the premier film festivals in the southeastern United States.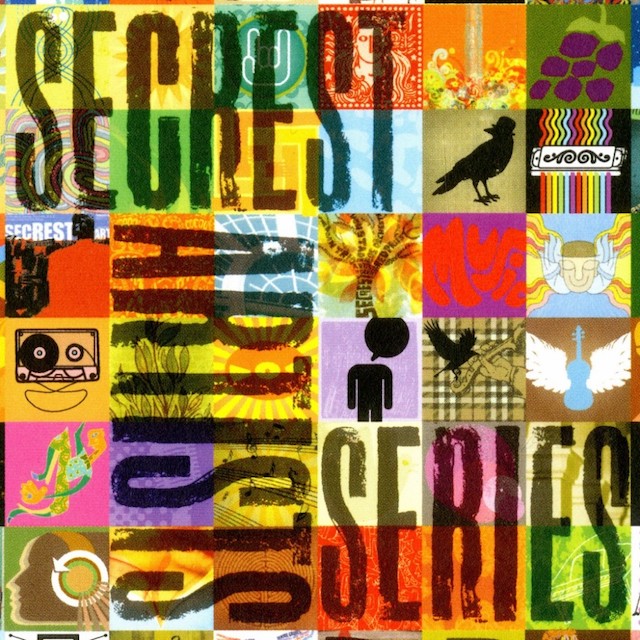 Secrest Artists Series
The Secrest Artists Series has a long and distinguished history of presenting, to the campus of Wake Forest and to the surrounding community, performing artists of national and international reputation. Each event is usually accompanied by a pre-concert talk and/or a residency activity by the artist.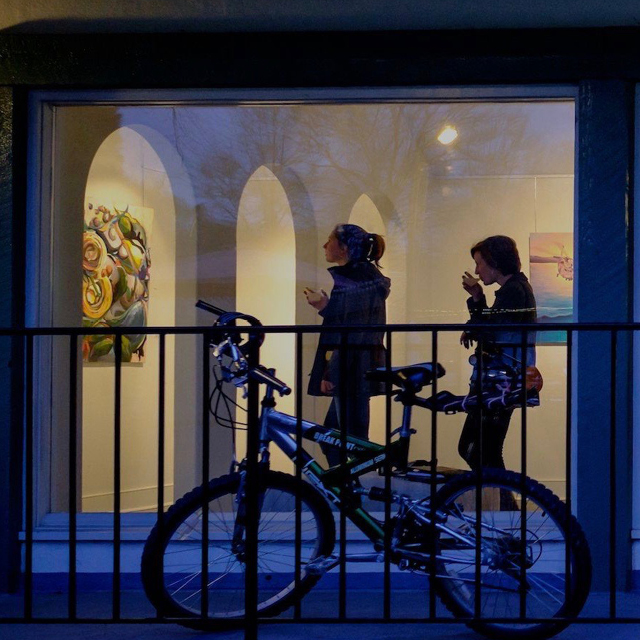 stArt Gallery
Wake Forest's student-run gallery presents many opportunities for students to exhibit and sell their artwork, curate exhibitions, and socialize with other artists. Don't miss out on the chance to start your Arts career while you're still a student.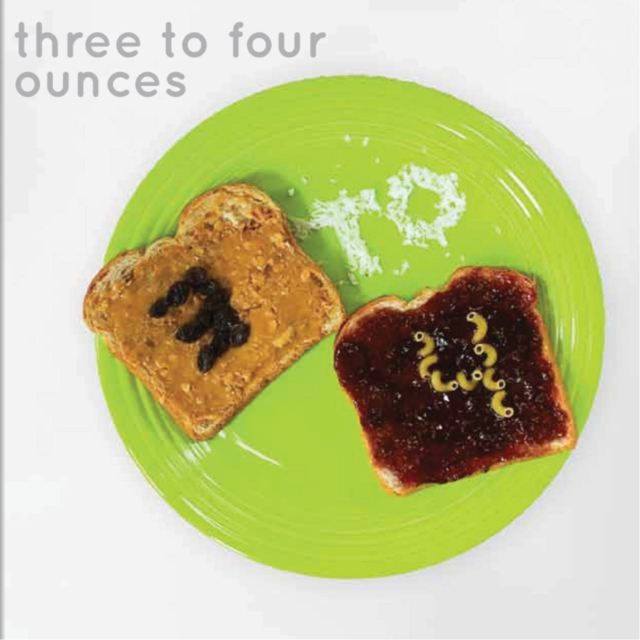 Three To Four Ounces
Three to Four Ounces, formerly The Student literary magazine, was founded on the original Wake Forest campus in 1883. The magazine has undergone many changes since its inception, but has continued to serve as a creative forum in the Wake Forest University community for visual and literary arts. It is published twice per year by the students of Wake Forest University.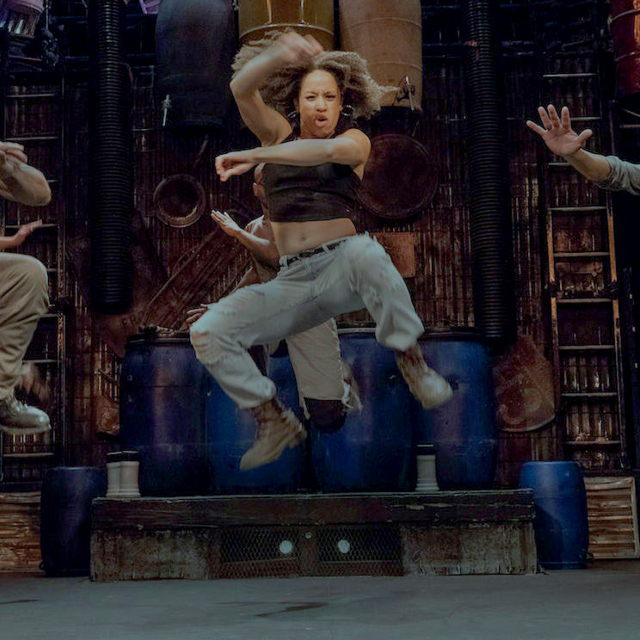 Visual and Performing Arts Career Treks
Faculty advisors introduce students to alumni and others working in the field. Treks typically travel to New York City, Atlanta, and Washington, DC. An incredible boost in the transition from school to a successful Arts career.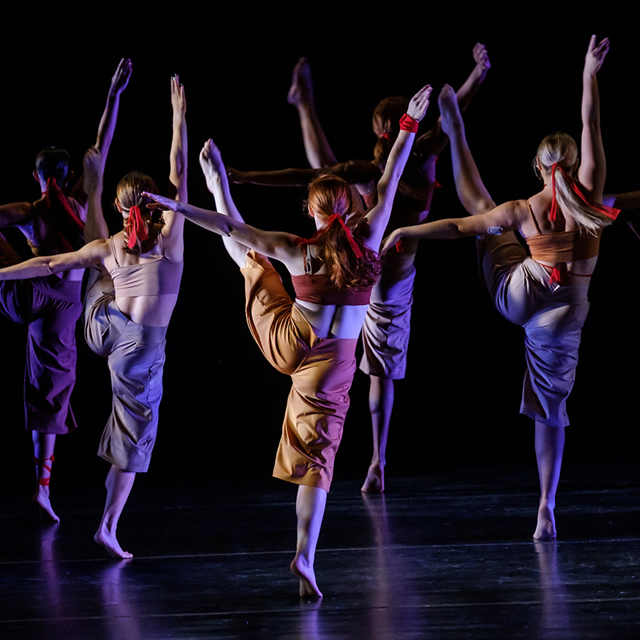 Wake Forest University Dance Company
The Wake Forest University Dance Company is comprised of students working in a semi-professional manner and produces two concerts per year. The company performs works set by nationally renowned choreographers, Wake Forest faculty members, and selected students. Through a variety of dance styles, it introduces its audience to the wonderful world of dance.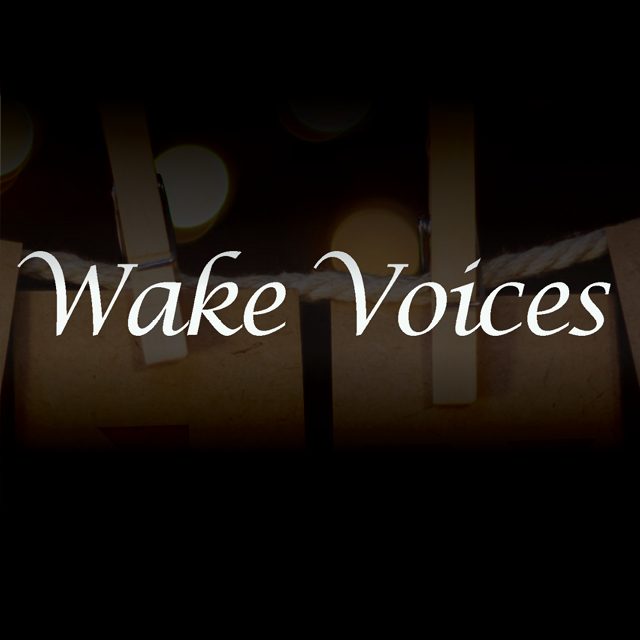 Wake Voices
WAKE VOICES is a mixed (co-ed) vocal ensemble at Wake Forest University. We exist to showcase the talents of our diverse student body as we serve the campus and local community through the beauty of choral singing. We seek to establish a welcoming place to connect, express, belong, invigorate, and grow through the singing of varied musical styles. WAKE VOICES performs classical, folk, acapella, modern and multi-cultural repertoire.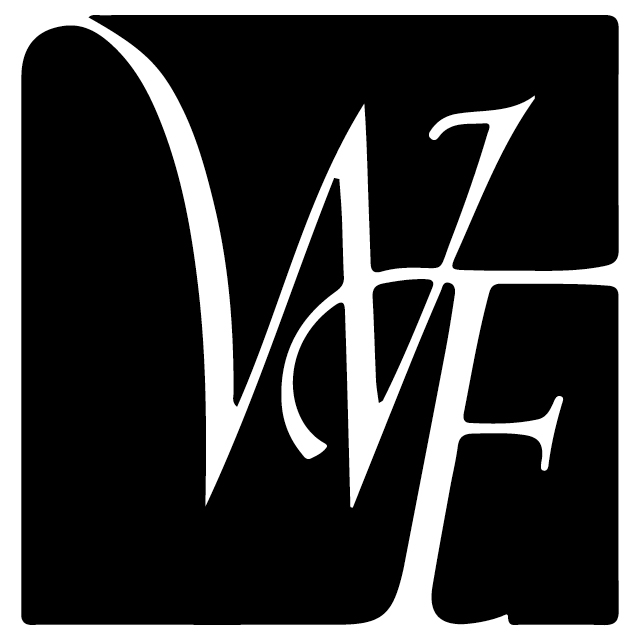 WFU Press
WFU Press has been dedicated to Irish poetry since 1975, and we're passionate about our mission. We know our books, we know our authors, and we know our readers.