We are constantly amazed by where our students go after they graduate. Successful performers, entrepreneurs, and innovators of every kind, Wake Forest Arts alumni are an eclectic crew. But the one thing they have in common is the excellence with which they carry the torch of pro humanitate into every setting they enter.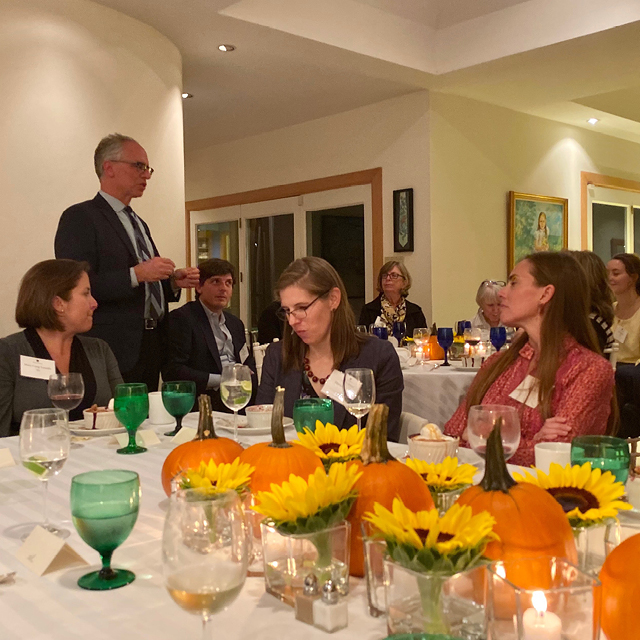 Arts Alumni Affinity Groups
Wake the Arts is an alumni affinity group dedicated to spreading awareness of the positive impact of the transformative power of the Arts throughout all aspects of life, while advocating for the advancement of careers in the creative industries. Wake the Arts are Wake Forest alumni, parents, and friends who believe in the transformative power of the arts in our professional and personal lives.
Please email Gray Allen at allenlg@wfu.edu to learn more.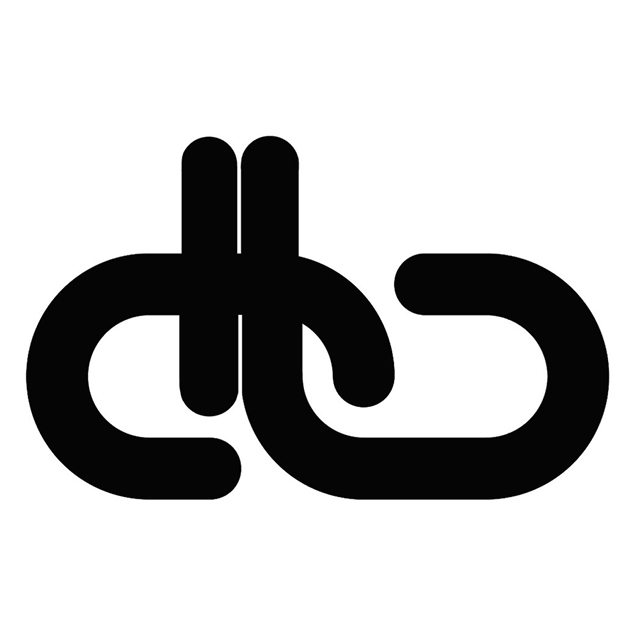 DeacLink
Begin your transition from student to creative professional with DeacLink, WFU's first networking resource geared specifically toward creative careers. Engage in monthly forum discussions, get answers to your own questions, and build up knowledge of what and who's out there now, after Wake.