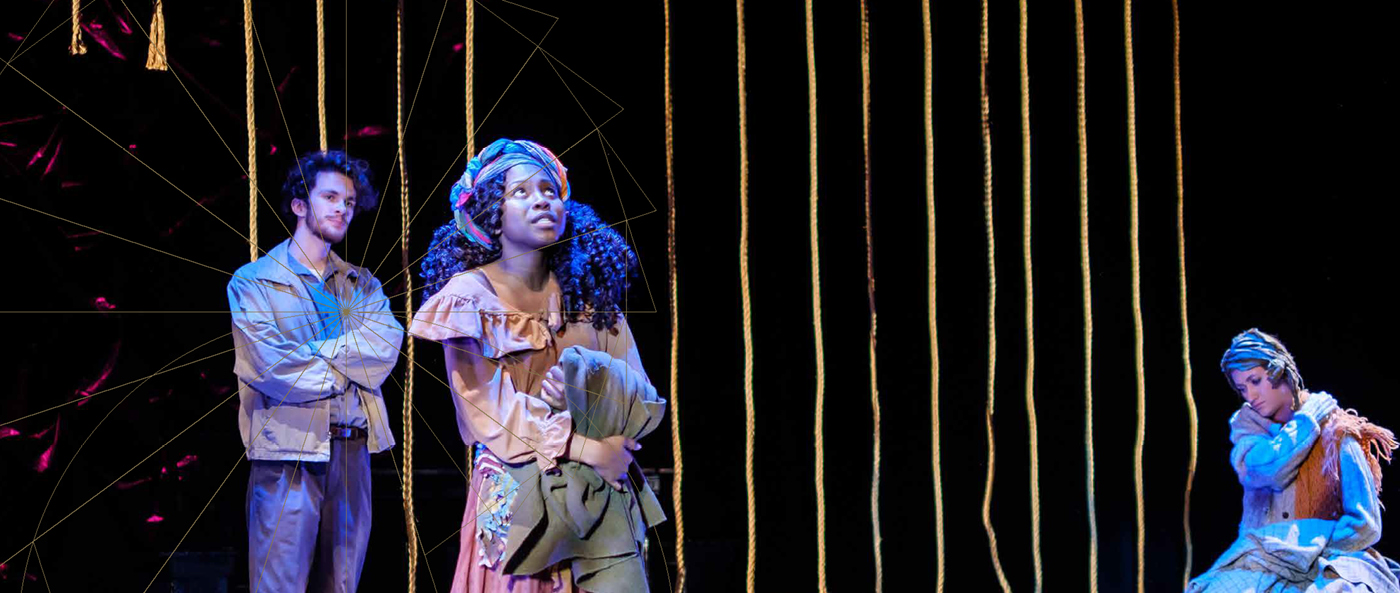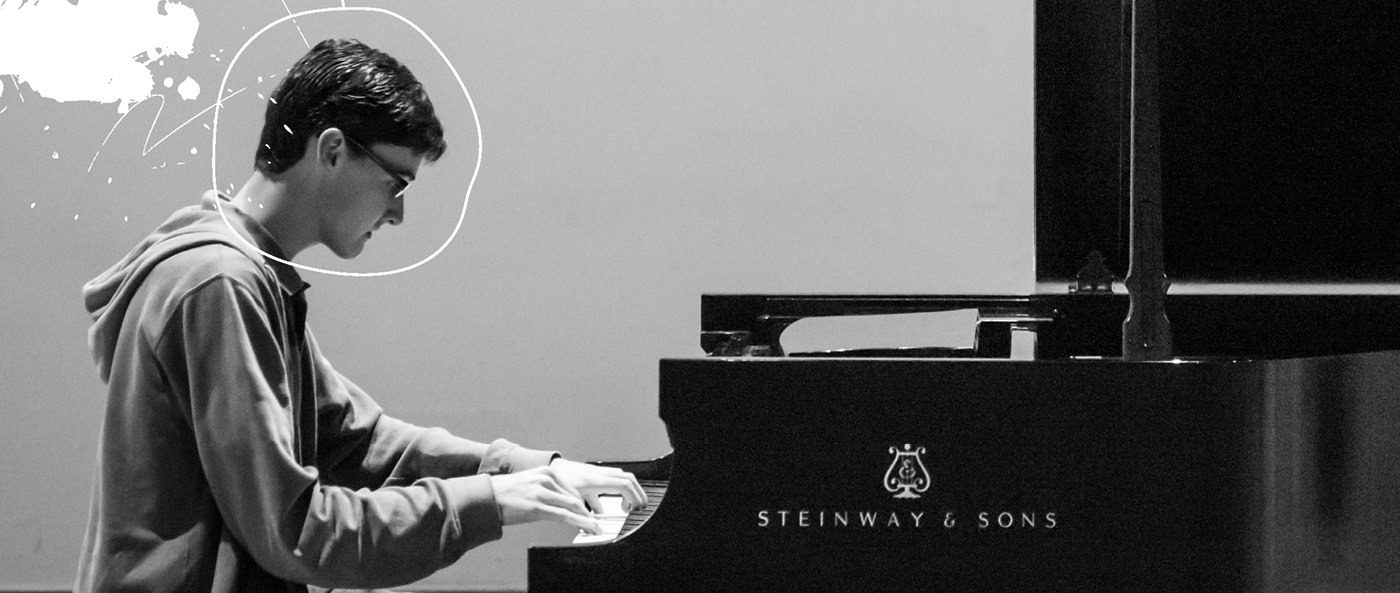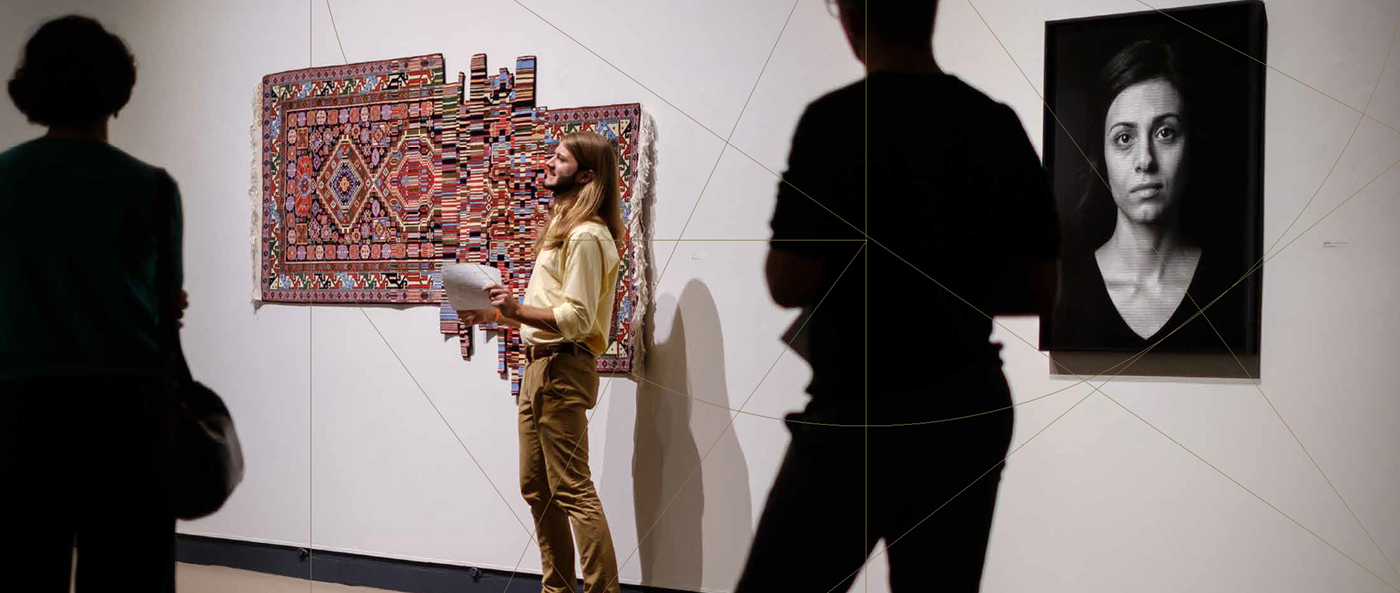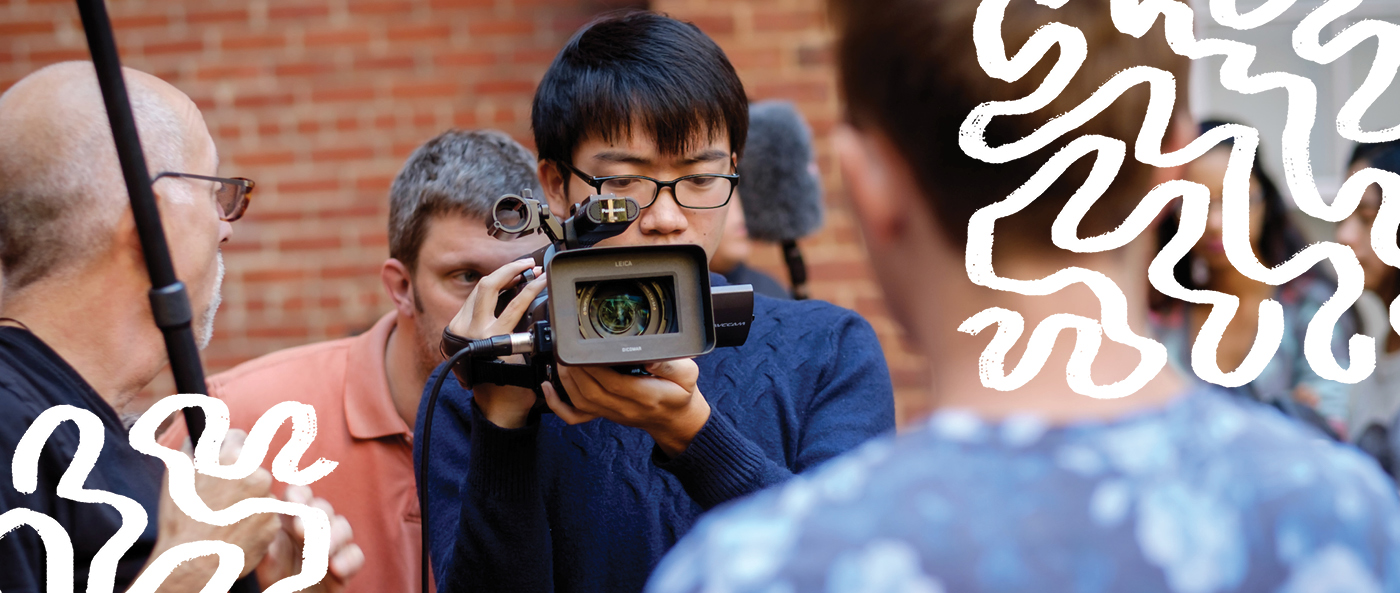 No matter what field of study one chooses at Wake Forest, it will be enhanced through a culture of creativity that nurtures and celebrates our shared community. Creative representation thrives here. Our engaged liberal arts experience encourages cross-pollination from all fields of study. Scholarship, creative inquiry, and action do not live in single lanes. At Wake Forest, the arts are a bridge to creative expression and meaningful action.
---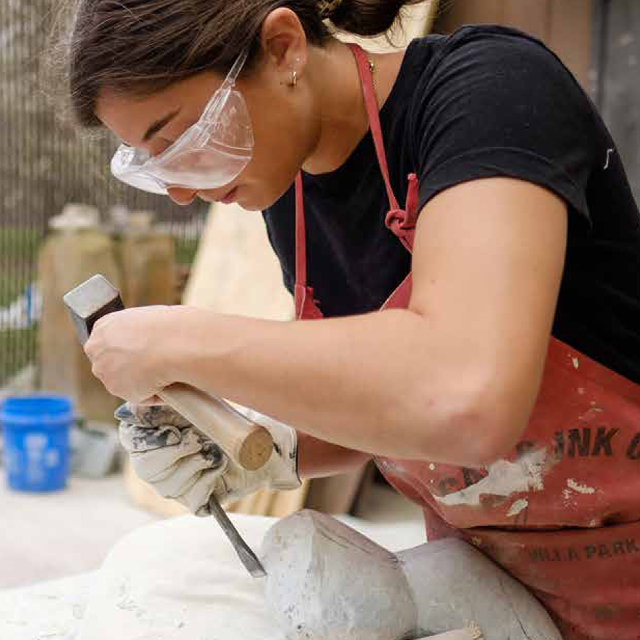 Art
The Art Department offers courses in the history of art, architecture, printmaking, photography, and film, and the practice of studio art in six areas: drawing, painting, printmaking, sculpture, photography, and video art. Opportunities to supplement the regular academic program of the department include study abroad in Wake Forest residential study centers, exhibitions in Hanes Gallery and START Gallery, and internships in local museums and arts organizations.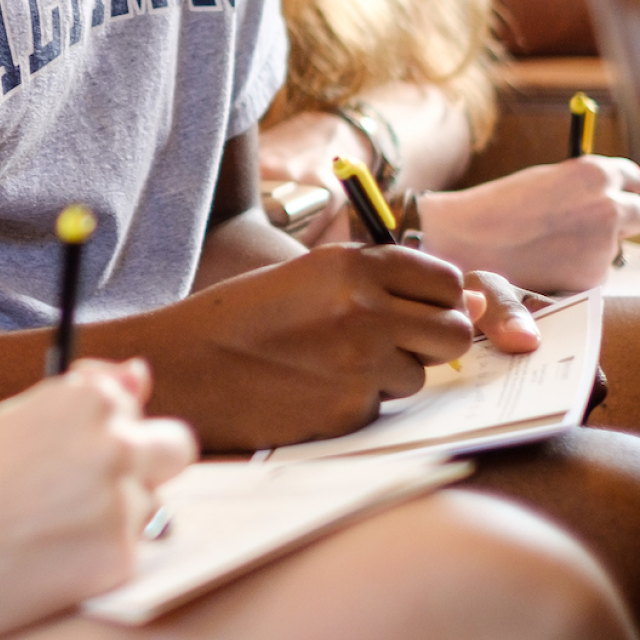 Creative Writing
The Creative Writing Minor offers students the opportunity to write in multiple literary genres such as fiction, poetry, literary nonfiction, playwriting, and screenwriting. Courses are designed to teach, cultivate, and inspire. Students are provided with an exciting range of coursework, from fundamentals of craft to advanced explorations of forms, techniques, and theory.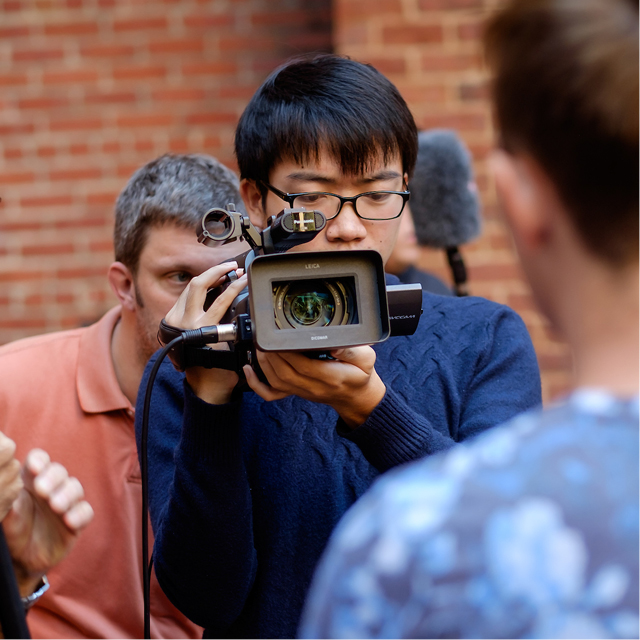 Documentary Film
With a rich legacy of accomplishment in the industry and a trained eye towards innovation in the changing media landscape, the Documentary Film Program at Wake Forest University challenges students to find their voice and their story and teaches them to tell it on all platforms.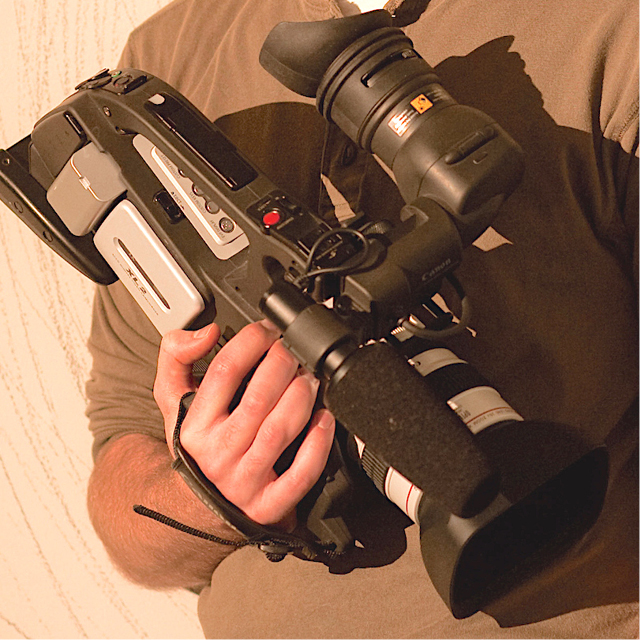 Film Studies
Wake Forest University has a rich history of film studies and has offered courses in film aesthetics, history, production and theory since the 1960s. Students work with expert faculty and filmmakers who share their passion for film and production and encourage creative, critical, and theoretical thinking about film.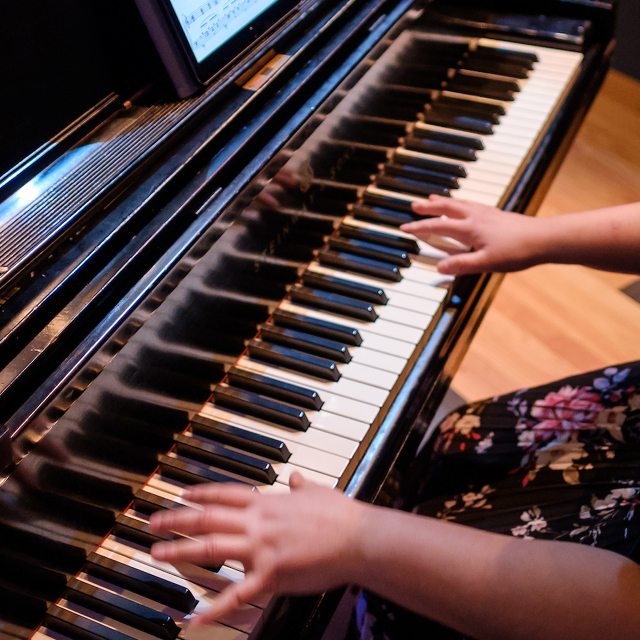 Music
The Department of Music at Wake Forest University is a special place, providing conservatory-level training in the context of one of the best liberal arts universities in the country. We offer warm, personal attention from our internationally known faculty, impressive facilities, and wide range of courses and performance opportunities for students at all levels.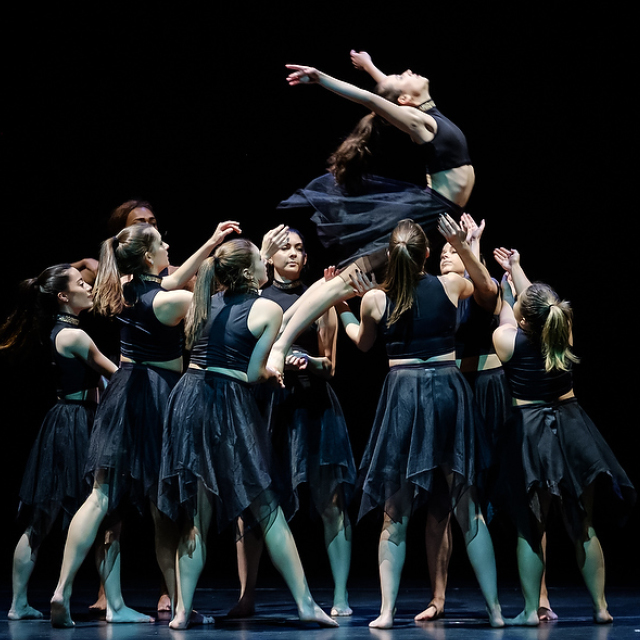 Theatre and Dance
The Department of Theatre and Dance offers students an exceptional education in theatre and dance, and plays an integral role in the Wake Forest community. We are a creative and collegial department that values close working relationships between students and faculty, that sees the arts as integral to a liberal arts education, and that prizes intellectual discipline as well as free thinking and expression.