Join us for a virtual Reunion: October 17 at 7pm
CLICK HERE FOR FULL REUNION INVITATION DETAILS
If you ever encountered Professor James Dodding, you never forgot him. Connected by our shared experiences, memories and affection for Mr. Dodding, each of us had the transformative experience of working and learning alongside his inimitable leadership and spirit in so many productions across the 80s, 90s and early 2000s.
With his memory in mind, and with a historic Wake The Arts opportunity to fulfill an endowed scholarship that will honor his legacy and support talented Wake Forest Theatre students for generations to come, we invite you to join us for a virtual James Dodding Reunion and Celebration on Sunday, October 17th at 7pm ET.
On the registration page, you can choose the Zoom gathering that best corresponds to your time at Wake Forest. Please choose from one of the following and register today:
Click here for full reunion invitation details
Help make the James Dodding Theatre Scholarship a reality!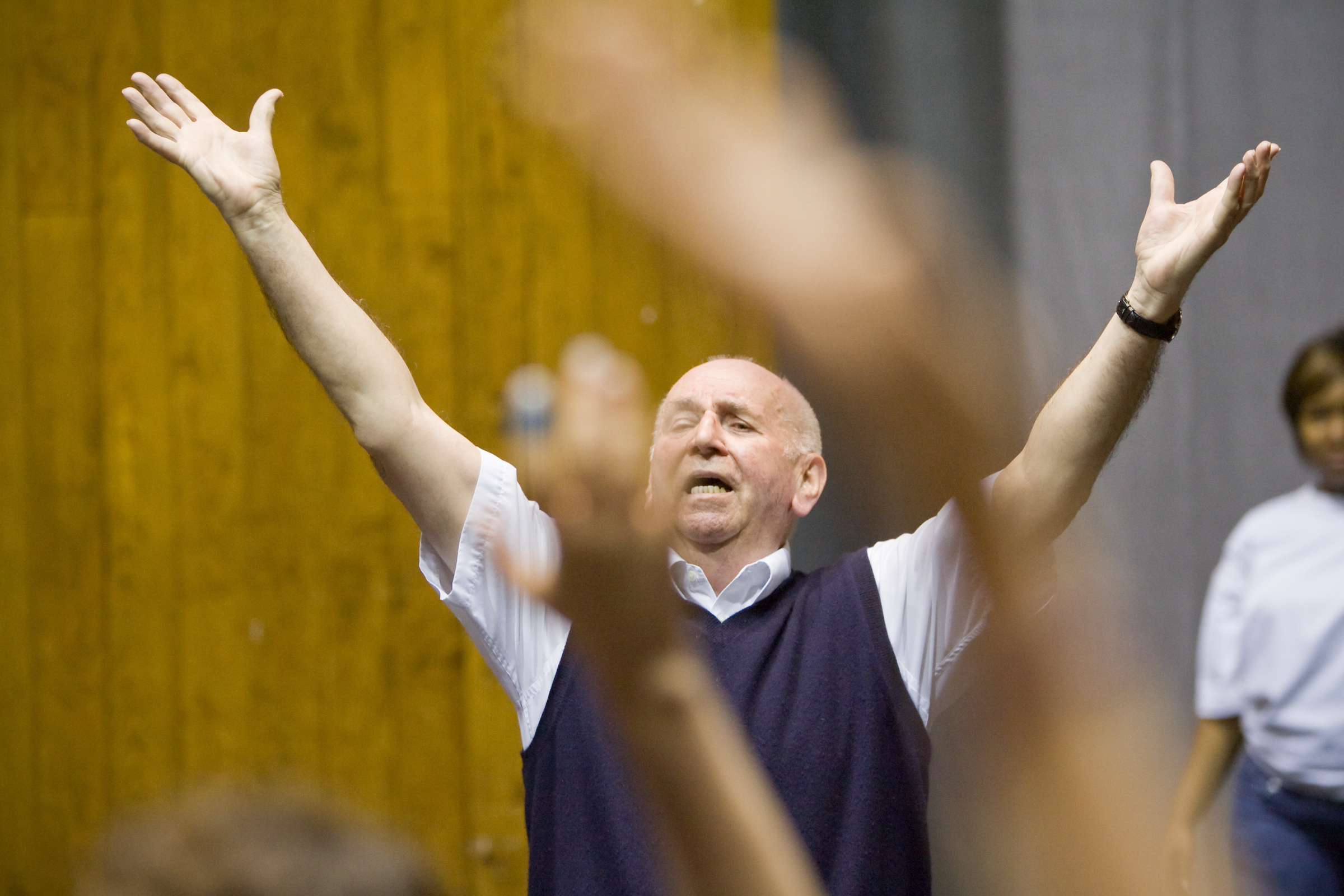 Your Tribute to James Dodding
As we look forward to the reunion on October 17, we'd love to hear your personal tribute to Mr. Dodding. You can share a favorite memory, mention a way he influenced your life—the mic is yours. Feel free to give a shoutout to fellow Dodding alumni and encourage them to participate.
Questions or ideas? Please reach out to Beth McAlhany at mcalhabd@nullwfu.edu.
For the Department of Theatre, contact Jonathan Christman, Director of Theatre, at christma@nullwfu.edu.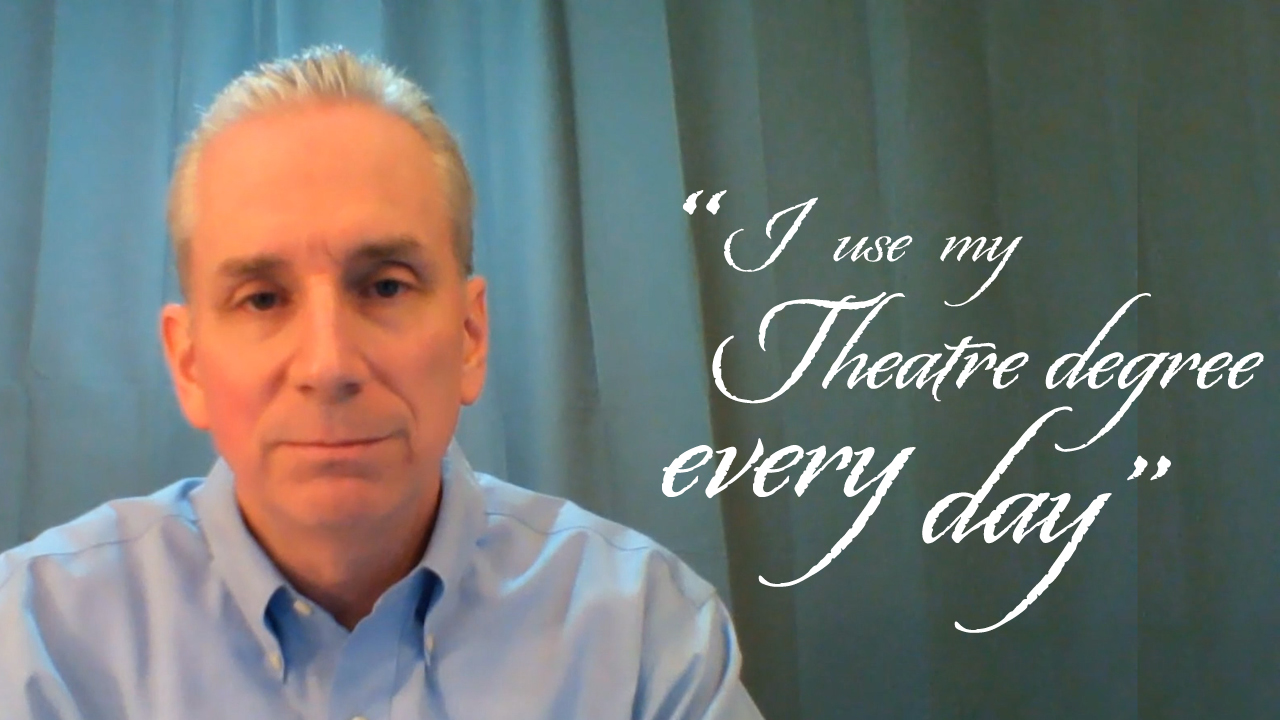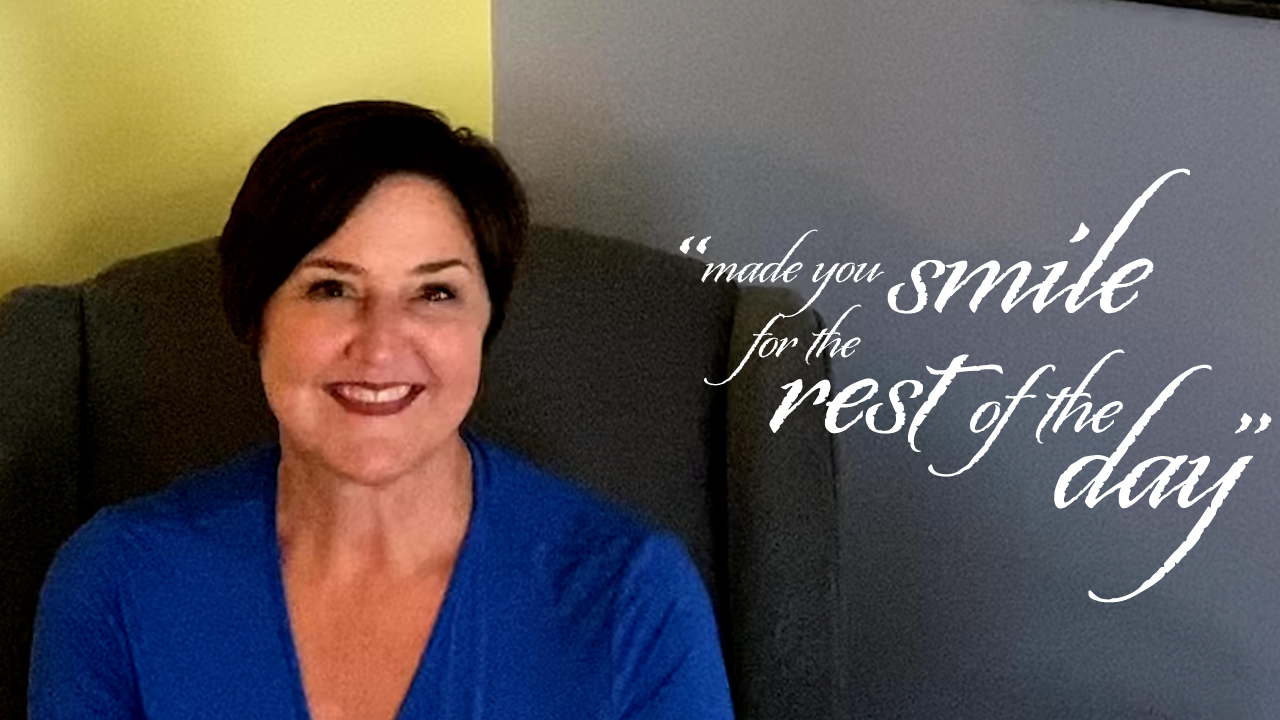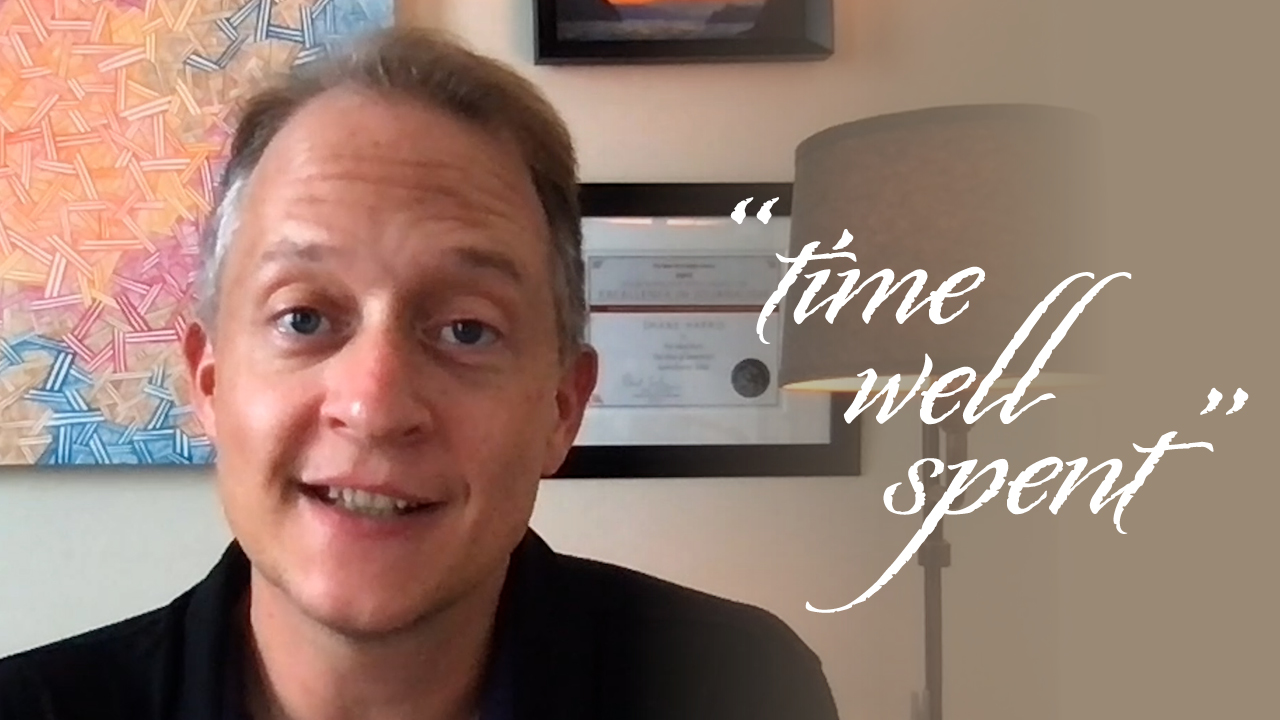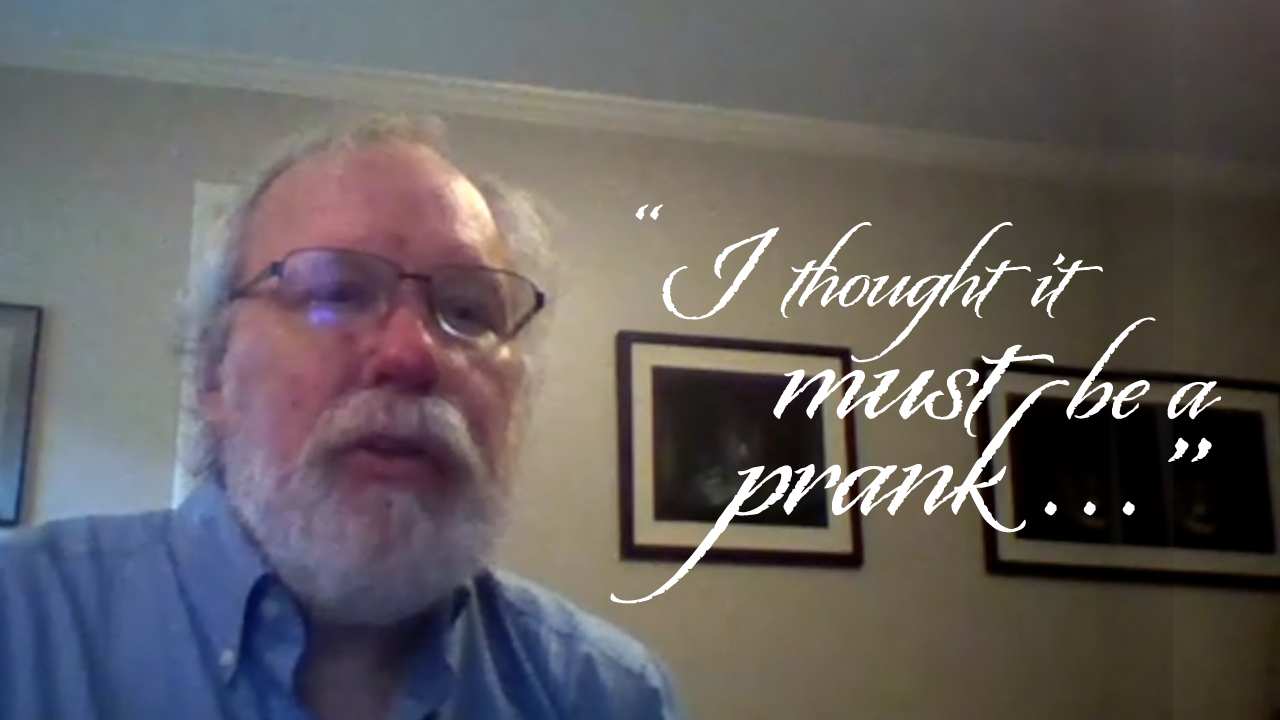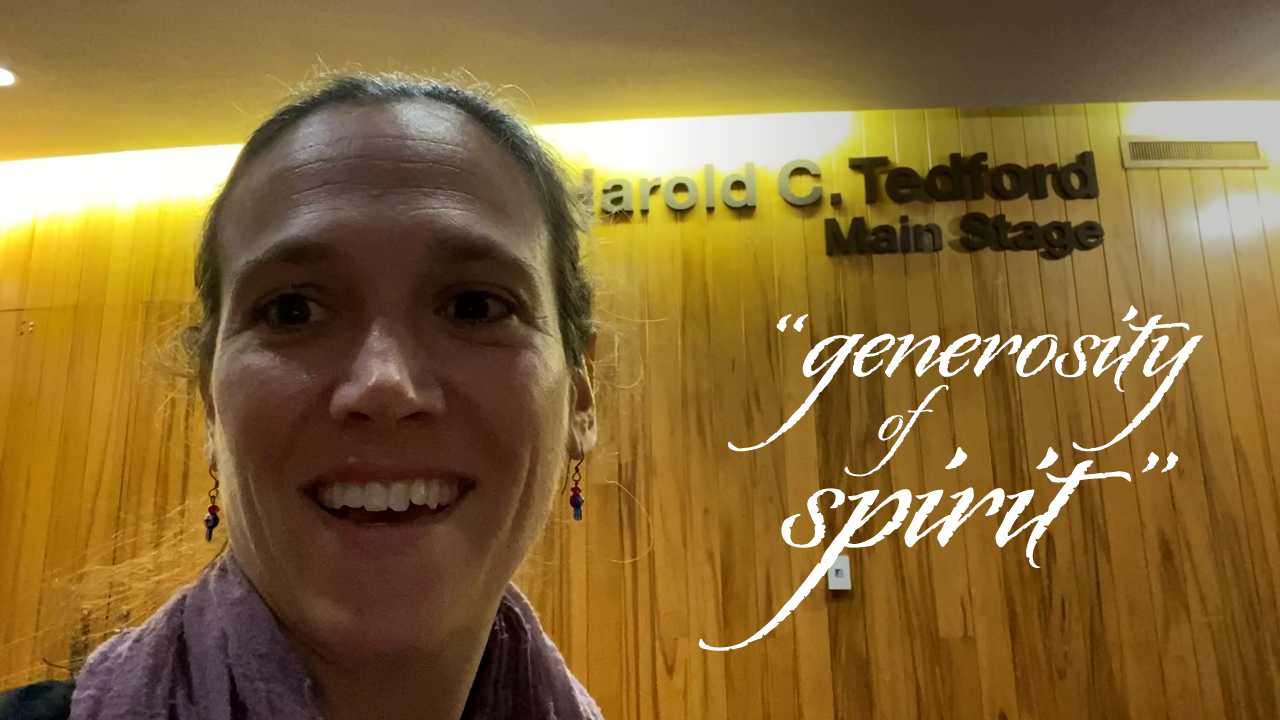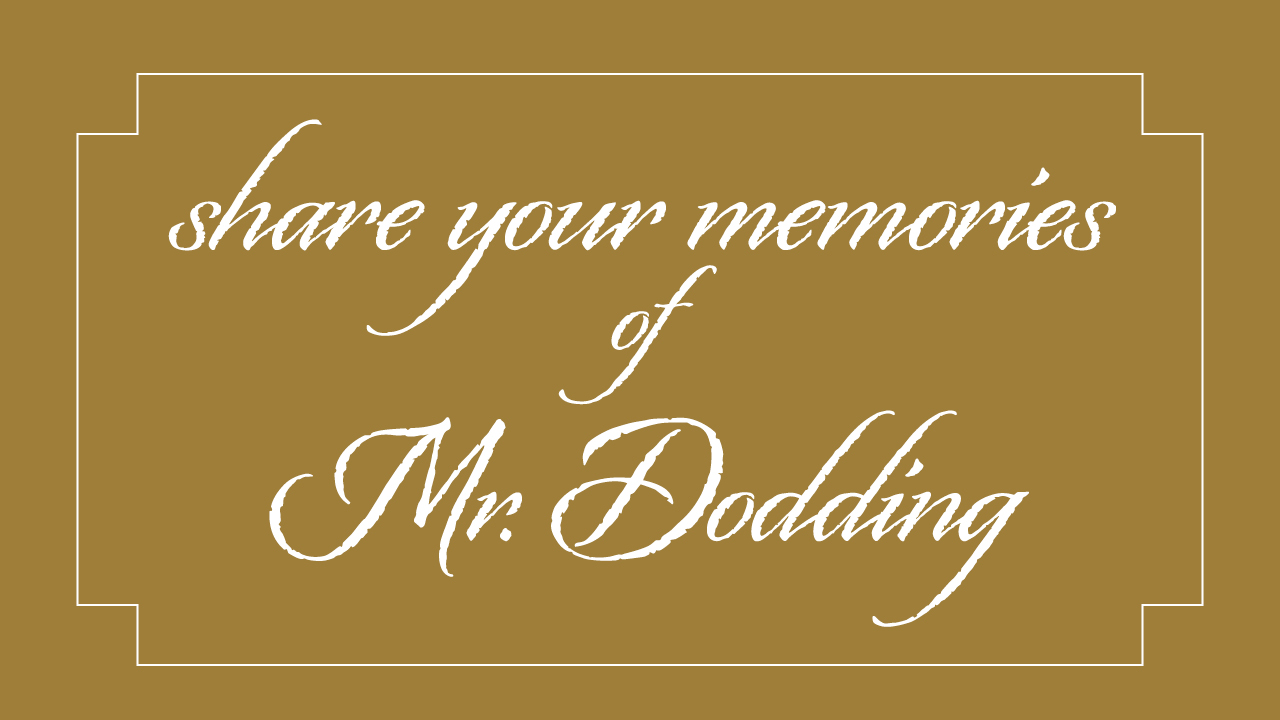 "I can no other answer make but thanks, and thanks, and ever thanks." James Dodding (quoting Twelfth Night)