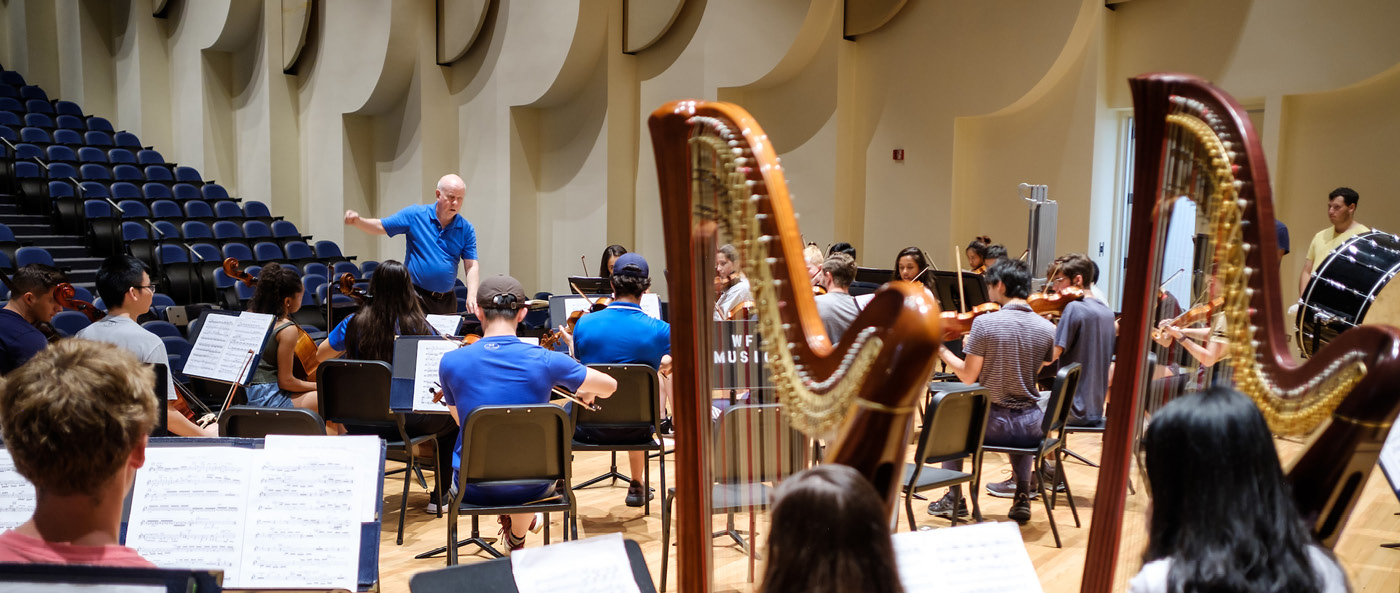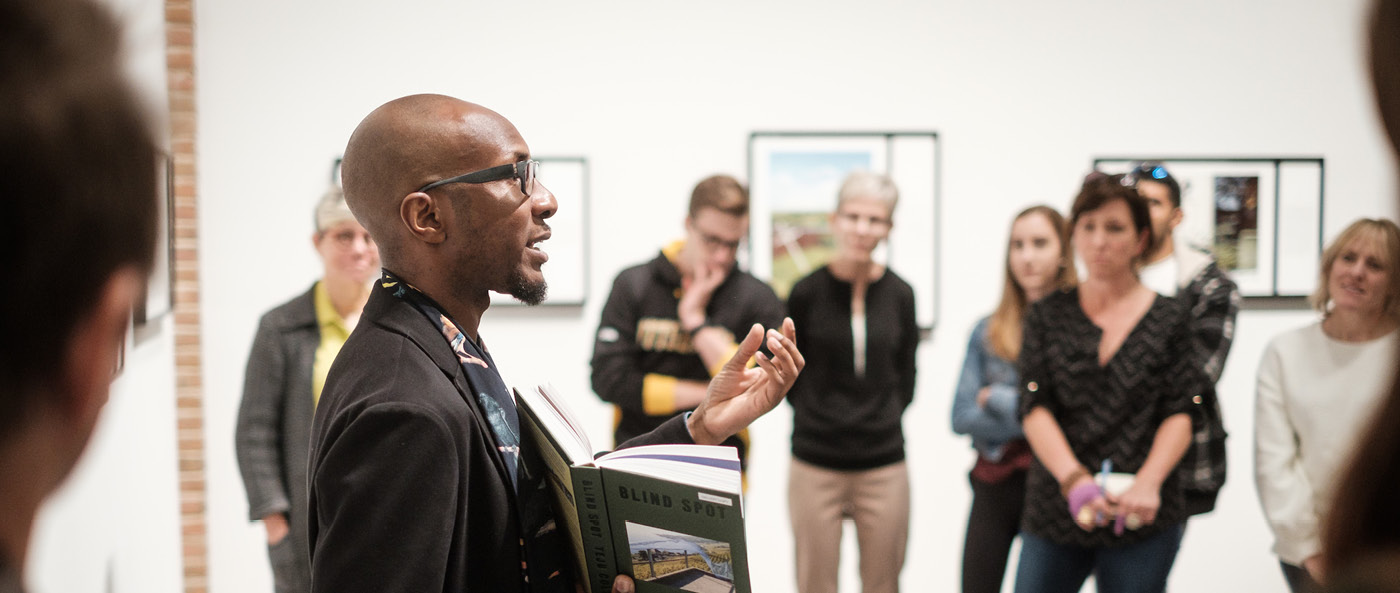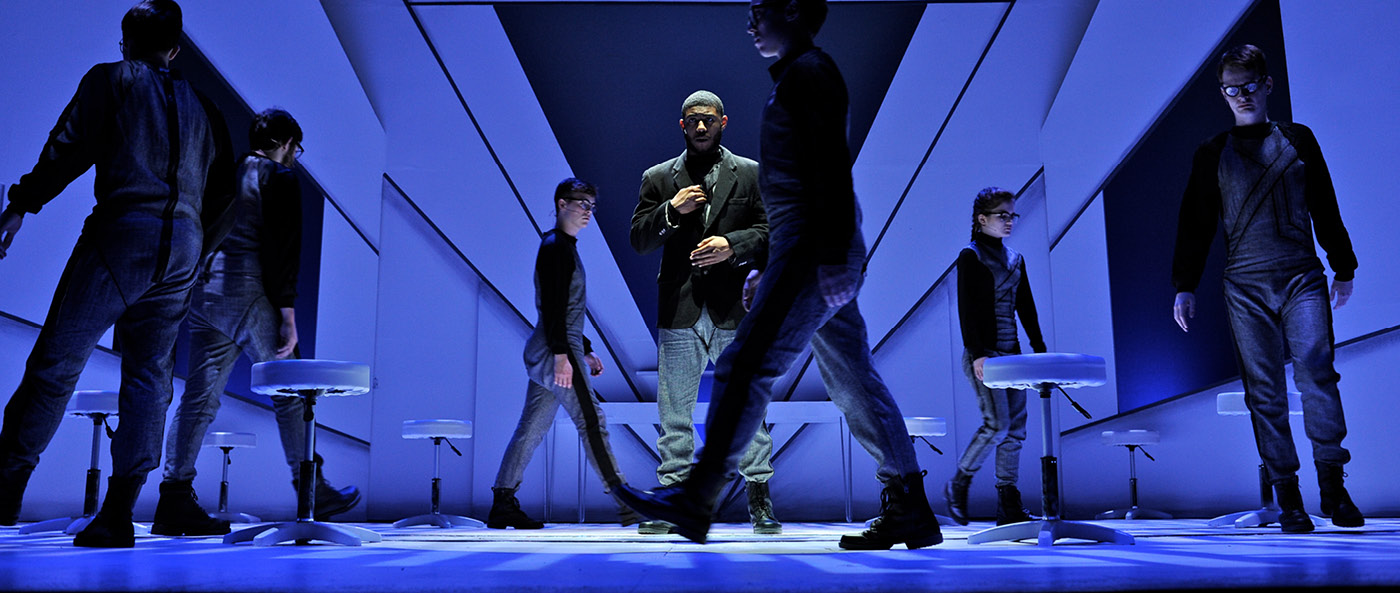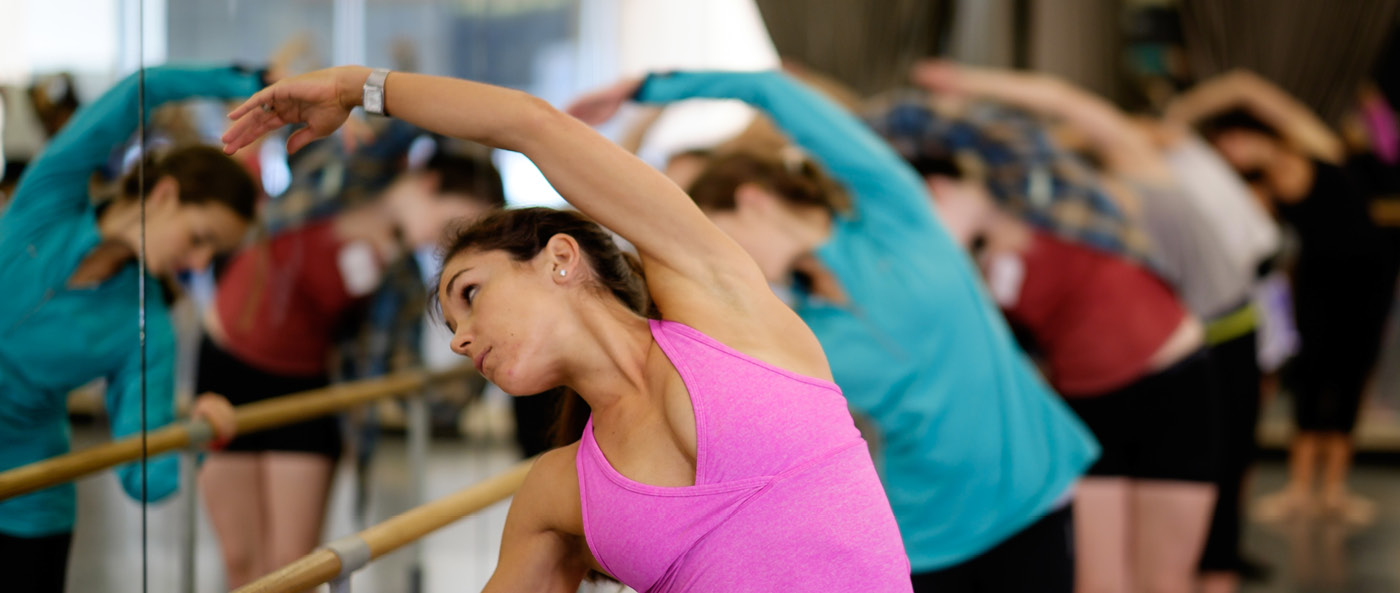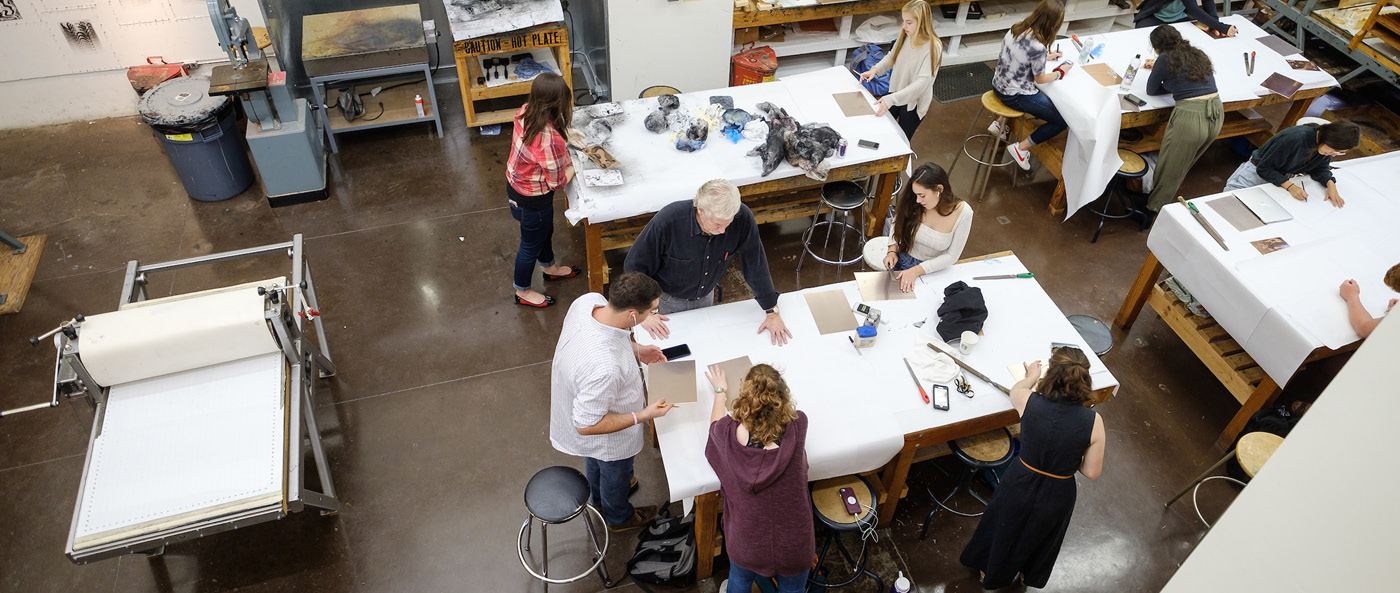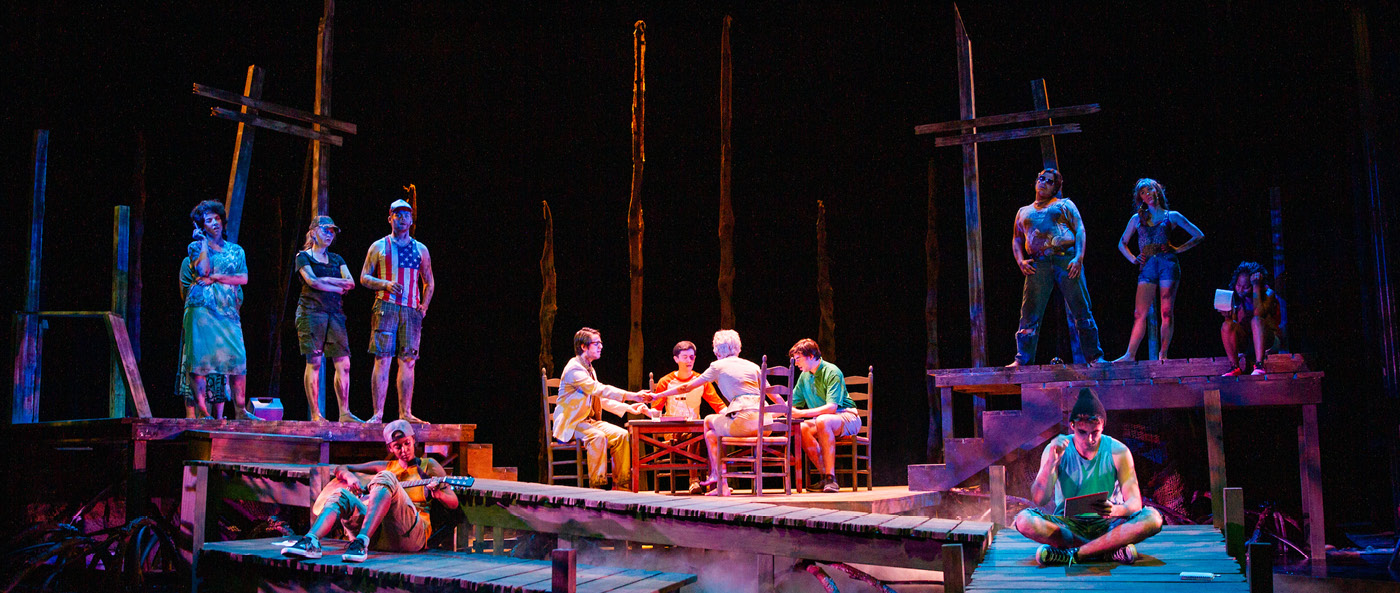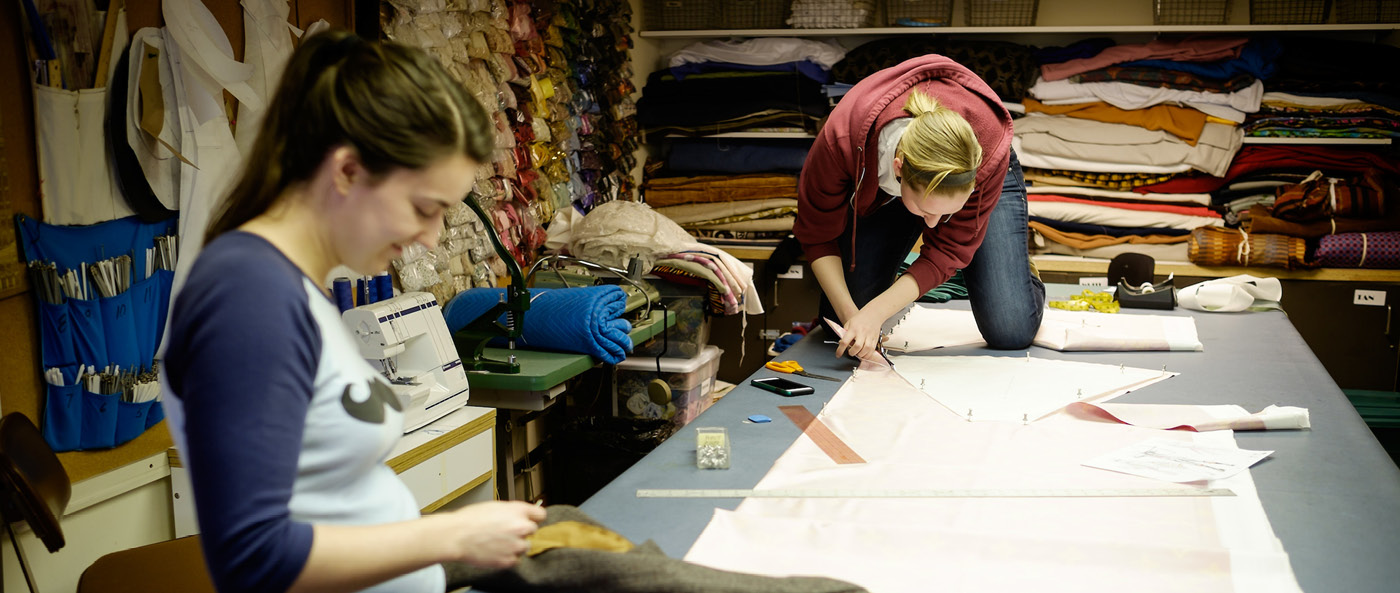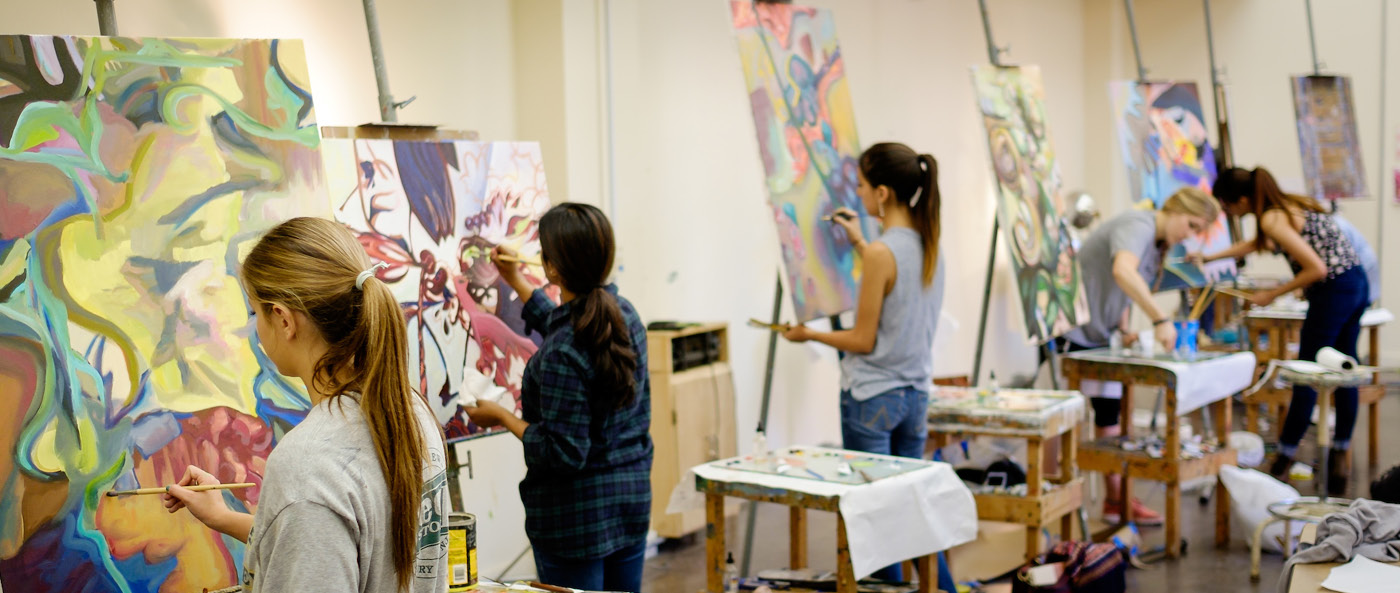 Our students have the opportunity to access professional quality stages, shops, studios, and galleries. Soak in the applause as you perform onstage or go behind the scenes to become an award-winning lighting or set designer. Create beautiful artwork in our print studio or sculpture shop, then exhibit and sell it in our professional and accessible galleries. Travel the world with our music ensembles and return home to record an album together.
Browse below to learn more about the buildings and locations that expand Arts opportunities for students across campus and beyond.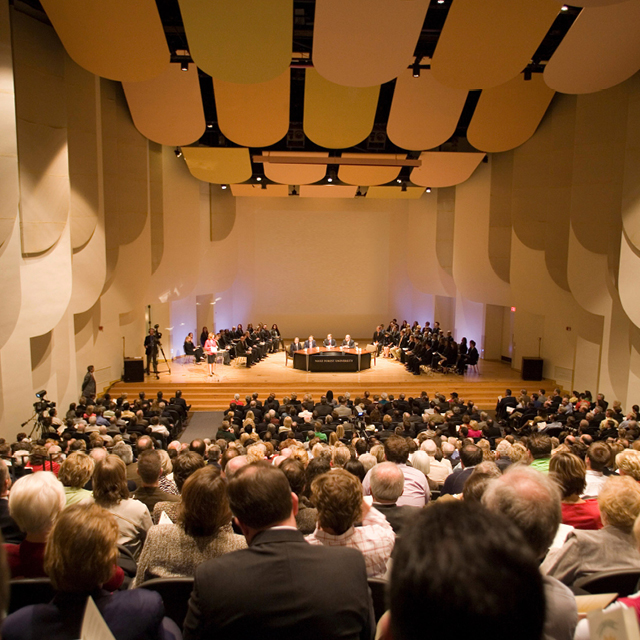 Brendle Recital Hall
Brendle Recital Hall is a beautiful 630 capacity hall located inside of Scales Fine Arts Center. It hosts performances by the University Orchestra, Choirs, and chamber groups in a addition to guest performers from around the world.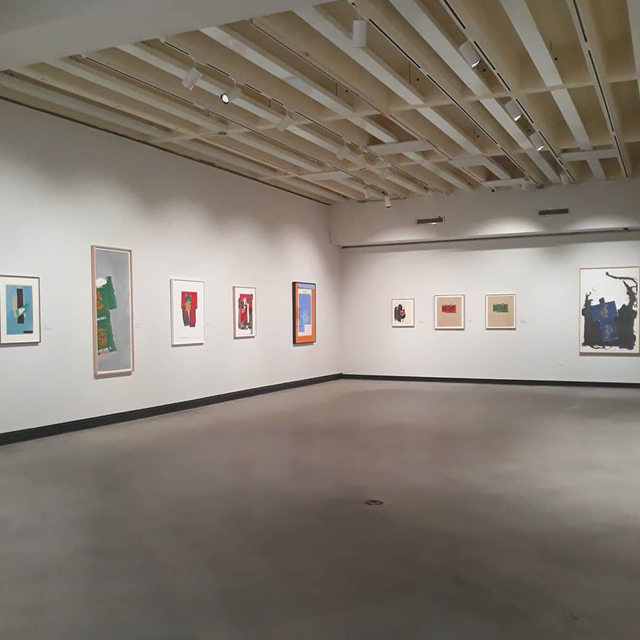 Charlotte and Philip Hanes Gallery
Hanes Art Gallery presents changing exhibitions of art encompassing a wide range of work by established, emerging and historical professional artists, introducing students to different approaches to understanding art, and of being an artist or curator. Hanes Gallery serves as a nexus for cross- and multidisciplinary energies from the other arts and academic disciplines. The Gallery welcomes projects that expand the vision and reception of art through faculty collaborations, classes and student-driven projects and exhibitions and programming. The gallery also hosts the Annual WFU Student Art Exhibition and Honors exhibitions, and exhibits the recent acquisitions to the Student Union Collection of Contemporary Art after their selection by students.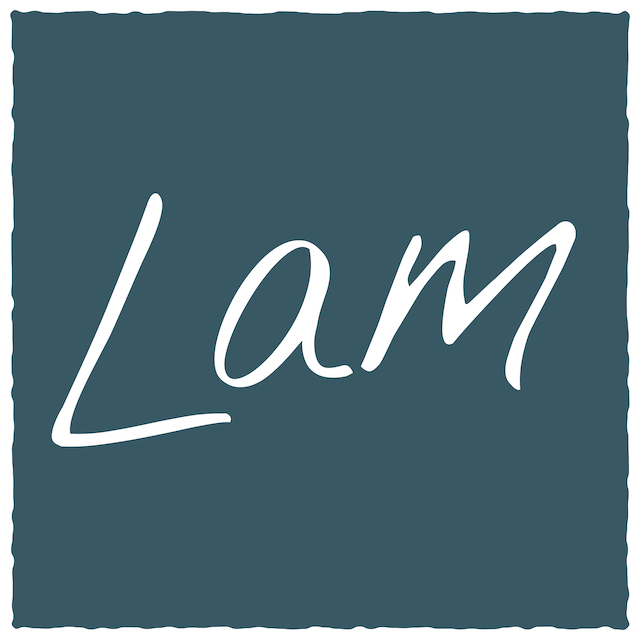 Lam Museum of Anthropology
Discover North Carolina's only museum dedicated to the study of global cultures. Artifacts from the Americas, Africa, Asia, and Oceania illustrate the story of humanity past and present. Learn about people from around the world through their everyday objects, ceremonial artifacts, and visual arts. The Museum of Anthropology provides opportunities for intercultural learning.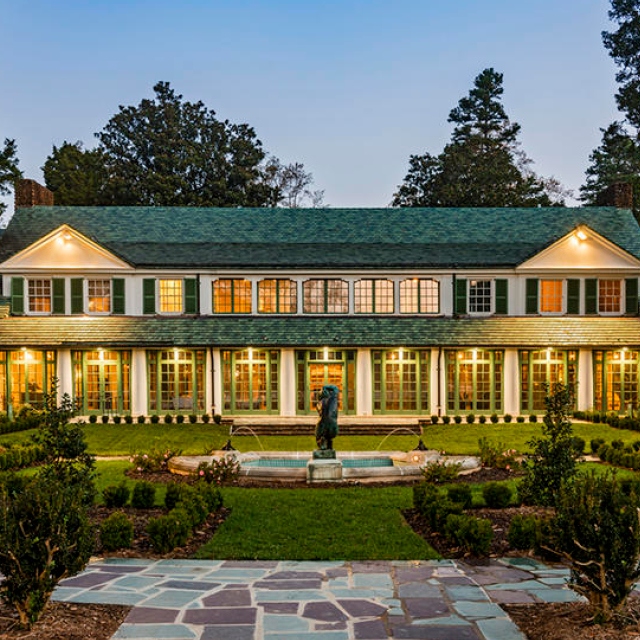 Reynolda House Museum of American Art
Reynolda House Museum of American Art, the restored historic mansion of Katharine and R.J. Reynolds, is home to a premier collection of American art spanning colonial period to the present with masterpieces by distinguished artists such as Albert Bierstadt, John Singleton Copley and Grant Wood. The collection is extraordinary for its quality and provides audiences with a thorough survey of major developments in American art in a warm and welcoming setting.<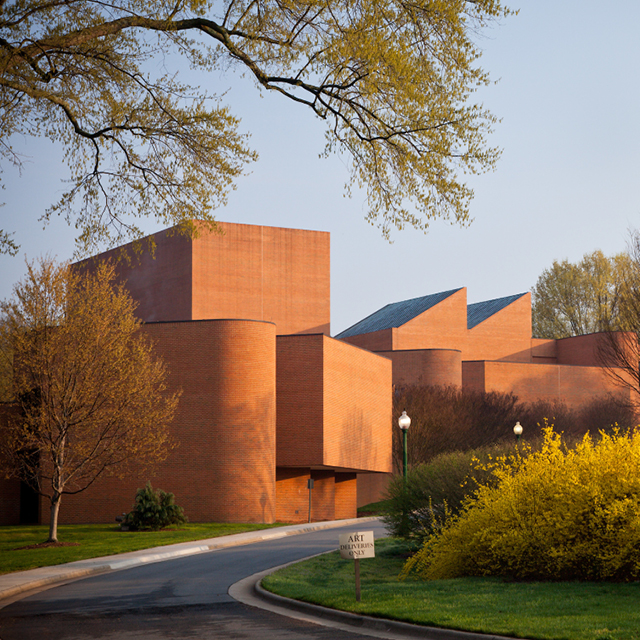 Scales Fine Arts Building
The primary Arts hub on campus. Named in 1979 in honor of James Ralph Scales, the 11th President of Wake Forest, this facility is comprised of two sections that are now referred to as Lower and Upper Scales but was once described as "one great hallelujah." Lower Scales houses the theatre, dance, and art departments while Upper Scales is home to the music department.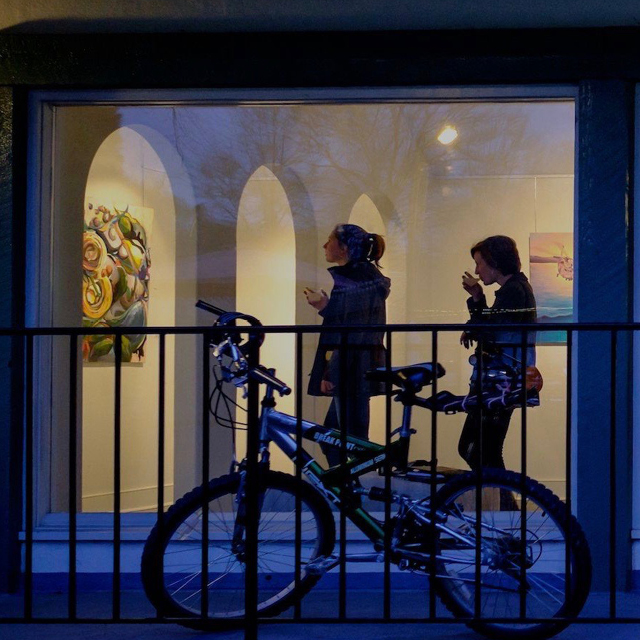 stArt Gallery
As Wake Forest's student art gallery, stArt serves as an experiential learning space, exhibition venue, extension of the classroom/studio, and sales gallery. stArt offers students varying levels and degrees of engagement, through class exhibitions, solo exhibitions, curatorial opportunities, internships, and advocacy activity at its Reynolda Village gallery, stArt.dt, and intentional spaces throughout the extended WFU campus.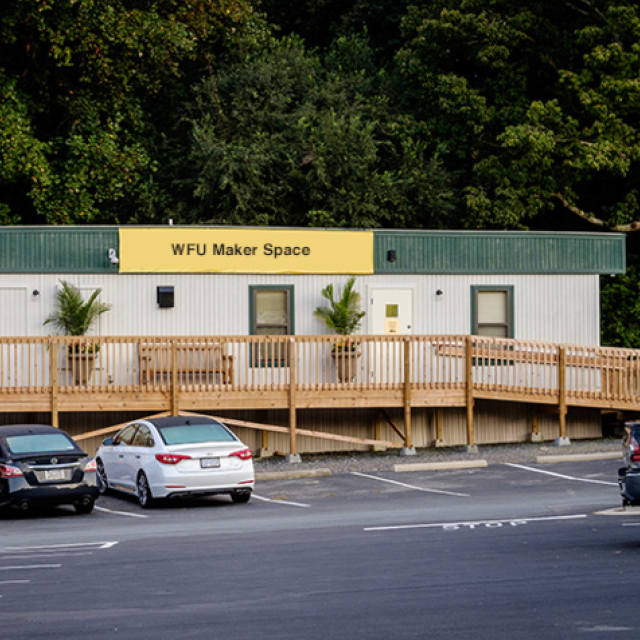 WakerSpace
The WakerSpace aims to be a collaborative environment of innovation, embracing the spirit of Pro Humanitate and a liberal arts tradition by encouraging undergraduate, graduate, and professional discovery through the continued engagement of faculty, staff, and students. Formal and informal learning intermingle in the WakerSpace, focusing on hands-on experiences that foster creativity, ingenuity, problem-solving, and intellectual curiosity.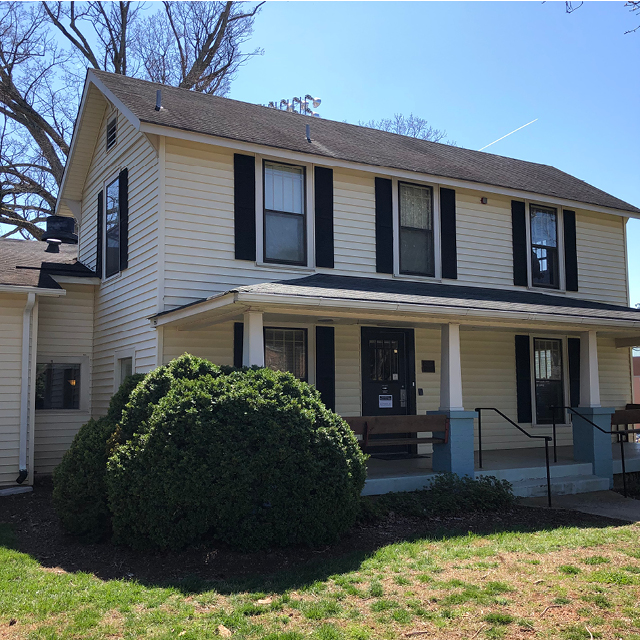 WFDD
88.5 WFDD, Public Radio for the Piedmont, is the only public radio station of its kind located in the Piedmont Triad. It broadcasts news, information, and entertainment programming from NPR® news and other national distributors, as well as locally produced offerings like Triad Arts and SciWorks Radio. It is a member of the North Carolina Public Radio Association and a broadcast service of Wake Forest University.
More on WFDD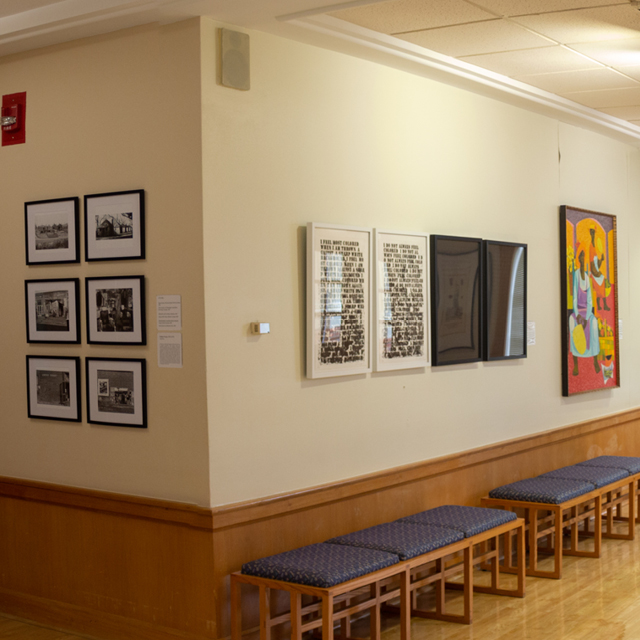 WFU Art Collections
The WFU Art Collections consist of more than 1,600 works, including paintings, prints, photography, sculpture, drawings, furniture, and textiles, which are located in 35 on and off-campus locations. As a valuable and irreplaceable cultural asset, the Collections foster an awareness and appreciation of the visual arts and support the University's educational mission through examination, conversation, and instruction.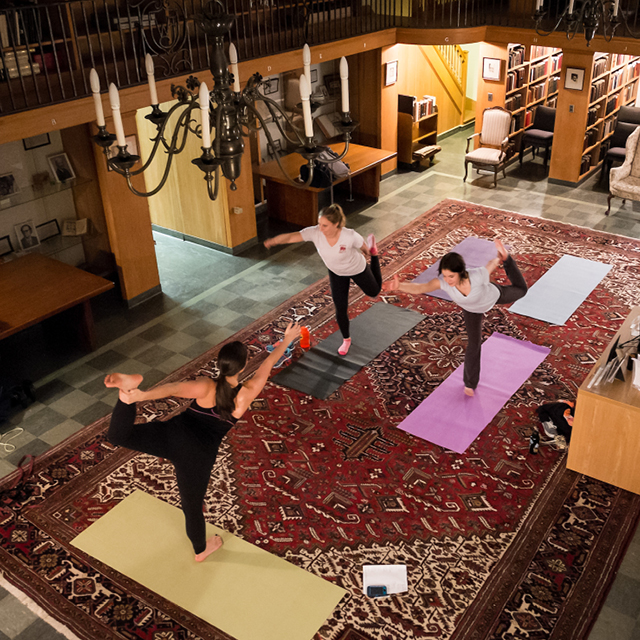 Z. Smith Reynolds Library
The Special Collections division consists of four departments: Manuscript Collections, which houses more than 500 collections of unpublished primary source material generated by individuals, families, and organizations with connections or relevance to Wake Forest University and its curriculum. The library hosts artwork and guest speakers.
"As an undergrad, stArt gallery was an encouraging and empowering space for a growing artist – even more so because it's run by a recent graduate who understands how it feels to be at that stage where you're only just getting started. "

Kayla Amador ('19)