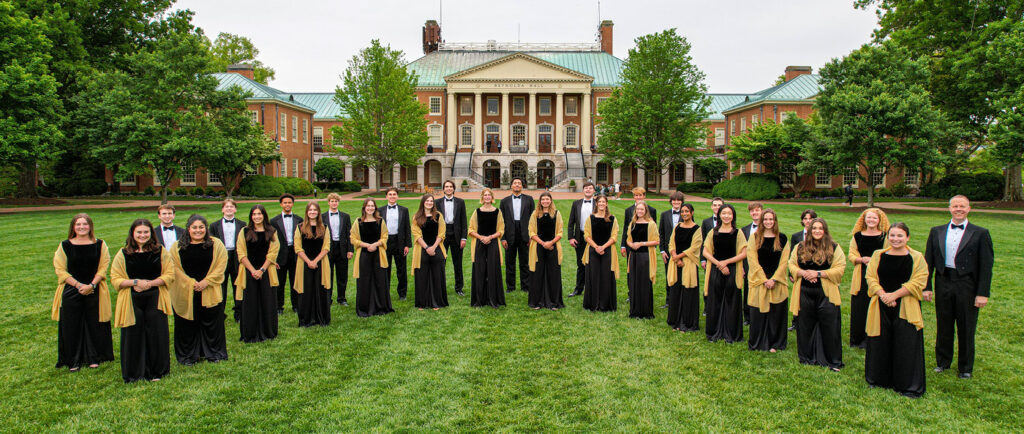 Support the Choir Tour
The Wake Forest Chamber Choir Tour in 2023 is made possible by people like you. Wake Forest alumni Frank and Kathy Bragg, former choir students in the late 1950s and early 60s, have given a $1 million gift to endow The Thane McDonald Wake Forest Choir Tour Fund.This generous gift initiates a campaign to build a $3.5M fund that will allow students participating in the University's Chamber Choir to take their performances across the U.S. and to international locales without concern for cost.
Please consider a gift to the endowment to support this growing movement of artistry, collaboration and creativity.
2023 Choir Tour Schedule
The Wake Forest University Chamber Choir will tour in Spain and Portugal in 2023.
May 6
REAL PARROQUIA DE SANTA MARIA MAGDALENA (Church of St. Mary Magdalena)
Calle Bailén, 5, 41001 Sevilla
May 6, 9:00 PM
May 7
IGLESIA DE SANTO DOMINGO DE GRANADA (Church of Santo Domingo)
Pl. de Sto. Domingo, 1, 18009 Granada
Exchange concert with Coro de la Ciudad Granada
May 7, 8:30 PM
May 10
IGREJA DA MISERICORDIA
R. Damião Augusto de Brito Vasconcelos 2, 8800-443 Tavira
May 10, 6:30 PM
May 12
MUSEU NACIONAL DE ARTE ANTIGA
Rua das Janelas Verdes, 1249-017 Lisboa
May 12, 6:00 PM
Program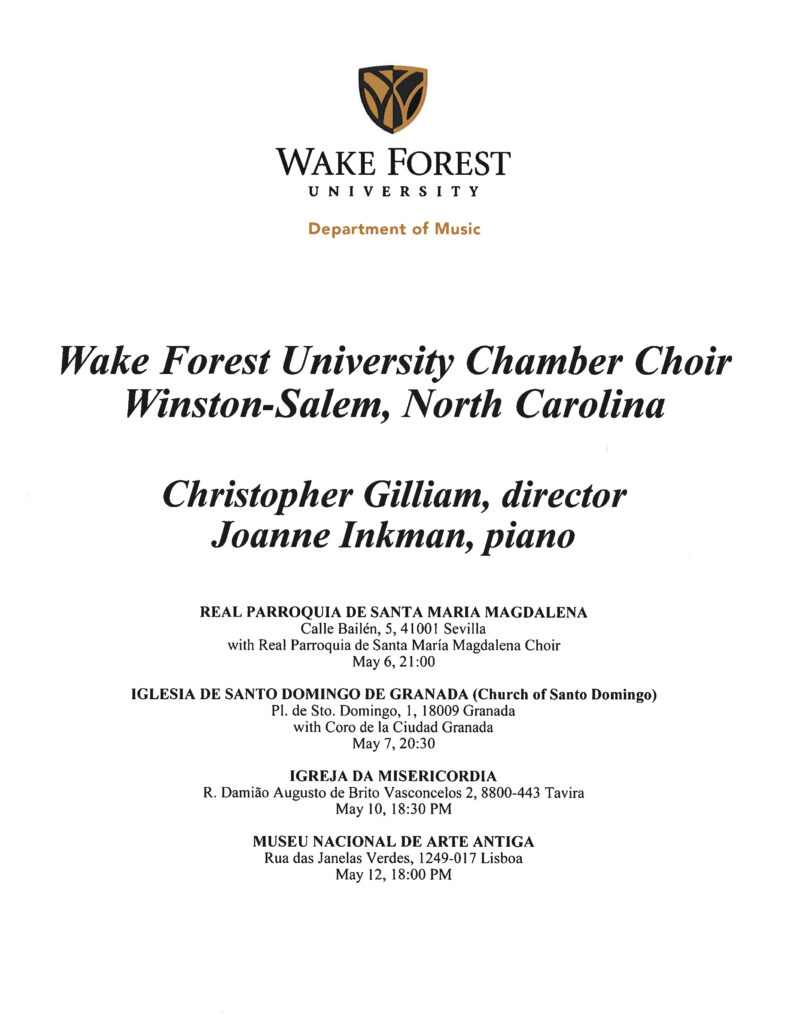 ---
Sites we'll visit as part of the 2023 Choir Tour: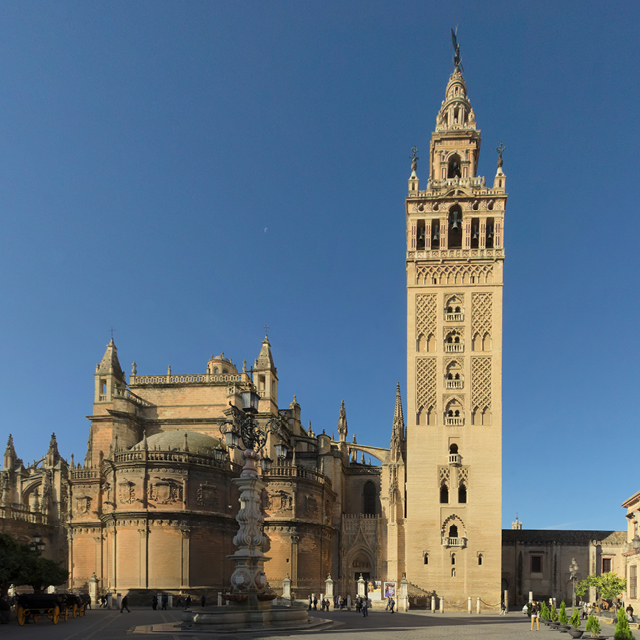 Seville
Guided tour seeing the Plaza de España, the Giralda bell tower of the Seville Cathedral with its fascinating history, and the Torre del Oro known as the tower of gold despite its past as a military watchtower and prison during the Middle Ages. Visit Royal Alcazar.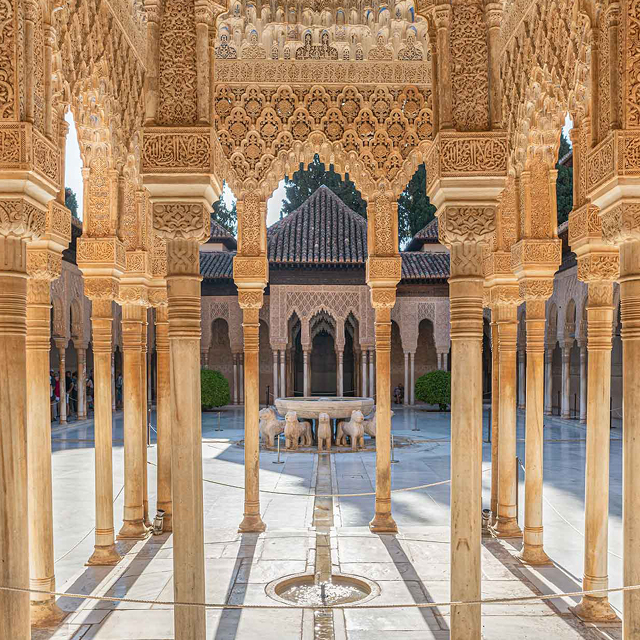 Granada
Guided city tour passing the Catedral de Granada, the Royal Chapel of Granada (Capilla Real), the Real Chancilleria, Lonja de Mercaderes, the Albaicín, and the Carrera del Darro. Entrance to the famous Alhambra, the beautiful Calat Alhambra (Red Castle) is one of the most remarkable fortresses ever constructed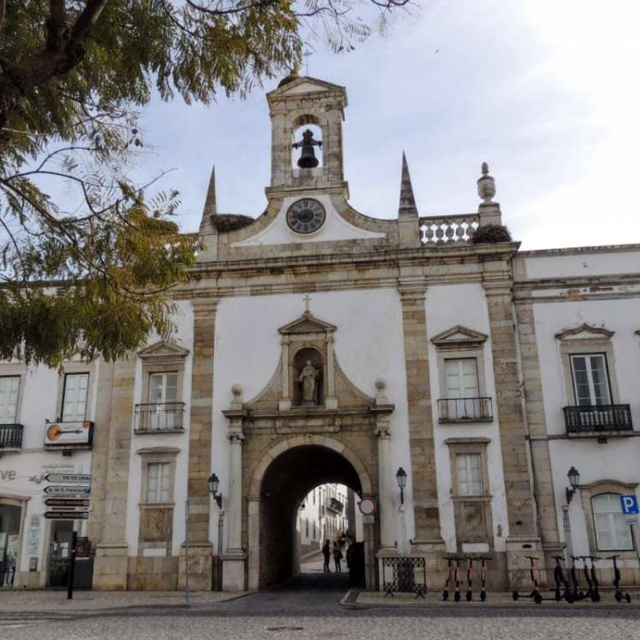 Algarve / Faro / Tavira
Guided walking tour of Faro, the capital of southern Portugal's Algarve region, seeing the city's neoclassical Arco da Vila which was built on part of the original Moorish wall and the Faro Cathedral built in the 13th century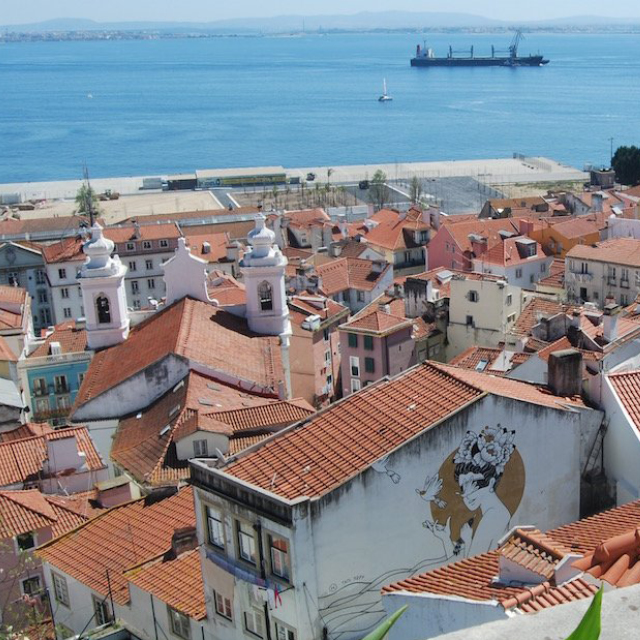 Lisbon
Guided tour of Lisbon including seeing the Belém Tower, a 16th-century fortification that served as a point of embarkation and disembarkation for Portuguese explorers. Walk through the Alfama district, one of the oldest in Lisbon with its delightful maze of narrow cobbled streets and ancient houses
The Wake Forest University Chamber Choir
The Chamber Choir is the premier choral ensemble at Wake Forest University, made up of students who represent a cross section of the campus. Talented undergraduate and graduate students from multiple academic disciplines dedicate four hours each week to study choral repertoire spanning every era from the Middle Ages to the 21st century, including modern pop, jazz, folk-style, and newly commissioned compositions.
The Chamber Choir is like a family for the choristers; a home-away-from-home where talented students gather together daily to sing, study, and make music together in a welcoming and supportive environment. Choir is a place where the singers laugh, destress, engage their minds and bodies, and experience their emotions; a place to focus on something bigger than themselves to help develop in them the kind of artistry which bolsters teamwork and leads to lasting positive impact.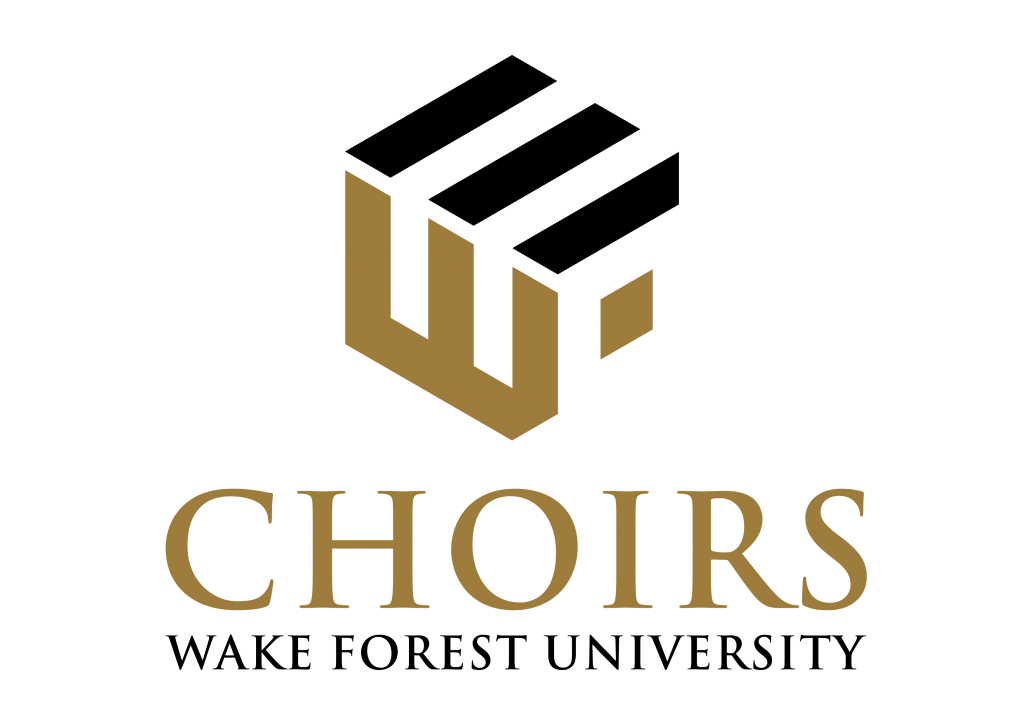 Every Chamber Choir Tour has four distinct objectives
The first objective is to share inspiring choral music with audiences of alumni, local community, and potential student recruits and to represent the college before those who may or may not be familiar with Wake Forest and its liberal arts model.
The second objective is to introduce Wake Forest University to at least one high school along the journey and to perhaps mentor a resident choir program or share a concert in that school.
The third objective is to provide the opportunity for Chamber Choir students to work and study with other skilled choral conductors in workshops that offer Wake students a fresh look at the music they have been studying—the eyes and ears of other artists help students gain greater musicality and nuanced understanding.
Finally, and perhaps most importantly, the fourth objective of our tours is to strengthen the personal and artistic connections shared by each member of the Chamber Choir—something that only traveling together, living together, laughing, and singing together for a concentrated week can provide. Tours offer students the unique opportunity to form and strengthen special bonds, shape and perform extraordinary music, and experience first-hand their ability to positively impact communities outside of their own.
Contact
Contact us to learn when we will be touring in your area, or to find out how you might help support future annual tours.